How Analytics Are Changing the Retail Landscape
Get great content like this right in your inbox.
Subscribe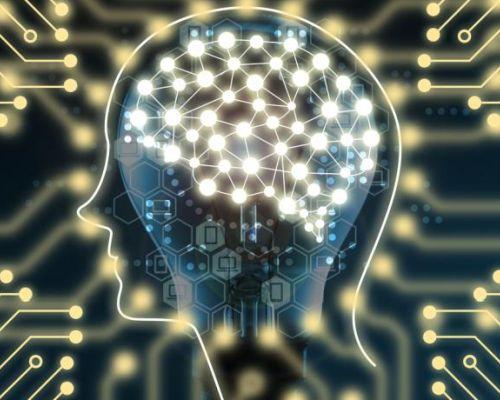 Retail today is vastly different from just 10 years ago let alone 20. However, the goal is still the same: to delight the customer and generate a profit. What has changed is how this is achieved. RIS News, for example, has highlighted many of the ways consumers are more connected, more demanding and less loyal to the brands and channels they shop. The challenge for retail is to harness the vast amount of data available to profitably serve customers when and where they want to shop.
Retailers are overwhelmed by the amount of data available from enterprise systems, syndicated services and unstructured sources such as social media. The challenge is to transform this data into actionable information to generate marketing programs to attract and inspire shoppers. While sales may increase, these promotions can impact margins and only scratch the surface of what this data can help retailers accomplish. Retail should look at this information as an opportunity to improve full-price sell-through, not just a means to sell excess inventory at a discount.
According to BRP's annual "Merchandise Planning Survey," retailers must overcome many challenges before they can gain new insights. Spreadsheets and homegrown solutions still account for 33% of the underlying demand planning technology, 46% for merchandise planning and 50% of assortment planning and localization. These silo'd, labor-intensive and error prone systems inhibit the rapid insights, planning precision and execution visibility needed to cost-effectively respond to market needs. To stay ahead and sense demand and respond to market opportunities, requires comprehensive visibility across internal departments and external organizations including partners, suppliers and channels. Through an integrated planning platform, retailers are able to harness and transform the enormous volumes of structured and unstructured data, analyze multiple business scenarios and prioritize appropriate actions.  
Today's advanced analytics can boost retail performance through the innovative use of artificial intelligence (AI) and machine learning (ML) to drive new insights and transform data into actions. This helps guide decisions, increase confidence and provide quick access to sales, inventory and margin performance through rich visualizations that rapidly compare actual performance to plans.
For example, analytics can turn seemingly random social snippets into actionable data through sentiment analysis leading to improved response time. Machine learning techniques can analyze social data and quantify these signals to influence forecasts and margin contribution and uncover new possibilities to improve sales, leverage inventory and drive profitability. This allows retailers to track a social campaign through the launch of a product and forecast potential uplift based on historical results of both traditional and social marketing activities. With today's innovative sentiment analysis, retailers can turn social signals such as tweets into transactions. It's the ideal way to combine the art of retail with the science of better decision-making.
Advanced analytics are able to find the story hidden within the data to quickly visualize and transform data into information and then into action. With the right planning platform in place, retailers can become more proactive and replace emotion with success. Decisions become more precise and risk is reduced. Retailers who harness these new analytics are able to capture and retain customers by delivering the merchandise they want, when and where they want it at the right price.  
-Karin Bursa, Executive Vice President, Logility