07/17/2017
How to Break the Rules of Digital Commerce to Fit the Shopper
Sometimes putting the customer first goes against established norms.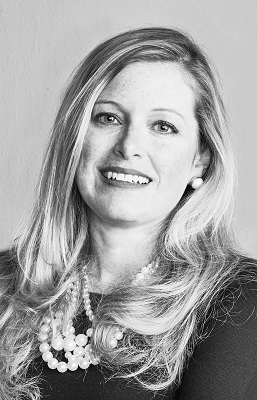 At the 2017 RetailTechConSam Norpel, Vice President, Digital Commerce, David's Bridal,will present the session "Breaking the Rules of Digital Commerce to Fit the Shopper."
In this session, Norpel will discuss about learning the difference between brand commerce and e-commerce and the importance of correctly prioritizing transactional content and non-transactional content. Each of these elements is important, but they need to be prioritized according to the needs of the customer.
Sam Norpel, who recently landed on the "Top 10 Movers and Shakers in Retail" list, joined David's Bridal in January 2016 and is helping transform the wedding retailer's digital marketing platform. As VP, Digital Commerce, for David's Bridal, and a member of the Executive Leadership Team, she is responsible for the delivery and implementation of the company's digital commerce activities that advance the brand's presence online, drive the online marketing strategy and focus on customer acquisition and retention.
Prior to this, Norpel was most recently the VP of Digital Transformation and Acquisition at Lands' End. During her time at Lands' End, She helped drive year-over-year growth in online demand and new-to-brand and reactivated customers through digital strategies. She also led the modernization of the online channel, including launching responsive design capabilities for both the website and email, online fit solutions, and a streamlined checkout process.
RetailTechCon will be held September 6-8, 2017 at the Ritz Carlton, Orlando, Florida. The conference features content based on strategies, technologies and tactics being used by leading retailers today and being invested in by fast followers. Retailers attending RTC will learn where their organizations stand compared to their competitors, share best practices with leading-edge retailers, meet new potential technology partners, and have fun!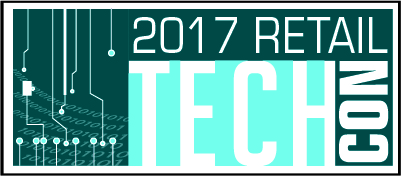 This year's theme is: CONNECTED RETAILING: STRATEGIES AND TECHNOLOGIES THAT INNOVATE, DIFFERENTIATE AND ACCELERATE. For more information, to view the full agenda, or to register for the event click here.