01/04/2019
How Far Have Women in Tech Come?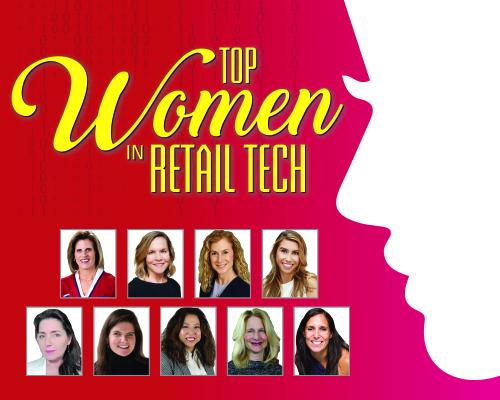 For the past three years RIS has featured the Top Women in Retail Tech in our January issue. It started out as a one-off article, but thanks to an overwhelming response from our readership has grown into a highly anticipated annual feature. The industry is eager to learn more about the innovative women shaping retail's future — and so are we.
When we interview these leading women we always ask them to give us a little perspective on how the industry has changed over the course of their career —― particularly when it comes to the role of women in prominent tech positions.
As Michelle Neal director of operations, Sunglass Hut North America states, "women are holding more high profile executive leadership roles in retail than before, providing a more diverse balance in leadership that offers new perspectives to challenges and opportunities."
Cari Covent, VP of intelligent automation at Canadian Tire Corporation, echoes Neal's sentiment. "It is refreshing to see that the glass ceiling that has always existed is starting to lift. While there is still much more we can do in this area, I am encouraged to see how many more women are driving change and are in strong positions of influence and leadership within tech."
A quick look around the industry and it is obvious that the glass ceiling effect is starting to wain, as more and more women seize the top IT positions at their companies. But why has it taken so long, and has true change really been reached?
"I think the evolution has been incredibly slow," says Lisa Kerns, CIO, Fareway Stores. "I can definitely say from my own experience we struggle from a women in tech perspective. When I started in software development we were all new at it, men and women. It was the late 80s and early 90s. It was a brand new field that was expanding, and we were all in it together. Yet somehow, someway over the years I started to notice that as I tried to advance my career into management that the barriers started to really pop up. It seems like the further that I went and the more time that passed the harder it got, and that is backwards."
Kerns perseverance and decades of hard work paid off in late 2017 when she was named Fareway's first-ever CIO. Kerns, Covent, Neal and the rest of the women honored in our annual look at the Top Women in Retail Tech have helped blaze the path for themselves and for those women following in their footsteps. Congratulations to all.