How Jewelry Retailer TrueFacet Achieves Personalization at Scale
Get great content like this right in your inbox.
Subscribe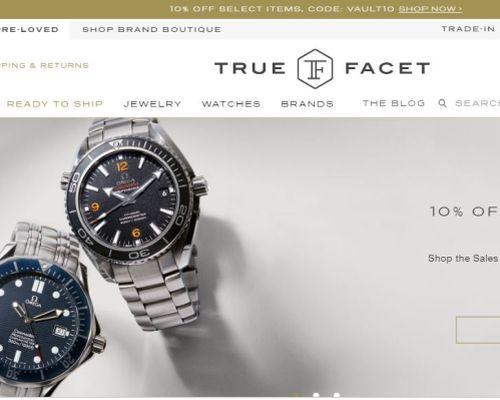 Retail marketing technology company Bluecore has launched Bluecore Communicate, which introduces full personalization to the traditional ESP (email service provider).
"We are hyper focused on differentiating ourselves through customer experience," said Tirath Kamdar, CEO of jewlry retailer TrueFacet. "This means appealing to customers based on what we can learn from very nuanced behaviors. When creating a luxury experience is the goal, you can't focus on basic stuff like demographics; everything must be customized and personalized. Before moving our daily sends into the same platform with our triggered emails, it was very difficult to achieve a high touch program at the scale and level of detail we're now seeing with Bluecore Communicate."  
The artificial intelligence-driven solution is designed specifically to meet today's retailer needs: an intelligent interface that's informed by a unified view of product, shopper and behavioral data; the ability to personalize both individual and large-scale campaigns based on niche shopper and product behaviors, a 70 - 85% decrease in campaign production time, and a pricing model that is based on driving action through quality consumer engagement, rather than incentivizing higher send volumes.