How Retailers Can Successfully Address E-Commerce Pressures and Win
Get great content like this right in your inbox.
Subscribe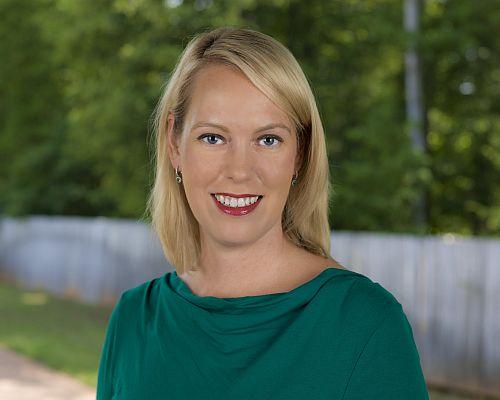 Today, increasing consumer expectations for a more personalized experience and fast, accurate delivery are driving an evolution in the way retailers need to manage their operations.  When consumers enter the store, they expect merchandise to be on the shelf, ready for purchase.  They are no longer seeking product information, as they can access these details using their own smartphones.  Rather, they are looking for a frictionless shopping experience with the level of support, personalization and customization they'd find online. 
To add to that, consumers have equally high expectations when shopping online. More than 80% of consumers want same-day shipping, but today only about half of the retailers have the capability to meet that request.  To stay competitive, many retailers have been driven to create integration between their in-store and on-line experiences to combat the pressures of this seemingly unlimited pace of change in e-commerce, often called "the Amazon effect." However, being able to deliver a seamless retail experience in the store, online, and for delivery remains the biggest challenge retailers currently face, as it requires more data integration and knowledge of what is happening on their retail selling floor.
With consumers having more purchase options than ever before, retailers are discovering the path to fulfilling those orders has become more complex. Retailers need to embrace a consumer-first mentality to enhance the shopping experience online and in the store. A recent survey conducted by Honeywell and YouGov revealed that retailers are increasingly challenged to find ways to delight their customers and strengthen loyalty. It also revealed retailers' rising fears over falling behind their competition. Specifically, when asked if they are outperforming their competitors, retailers reported low confidence in how they stack up against them. Only one in two retailers (49% of respondents) believe they are doing an excellent job with omnichannel integration, only 34% believe they have the right product in stock, and only 44% believe they are meeting today's customer expectations.
To win in this market, retailers need to use the most modern, mobile technology to deliver the best experience at the lowest cost. They need connected technology solutions that enable them to meet changing consumer expectations, optimize front- and back-of-store operations and increase profitability.  Retailers need technologies that help them automate work processes while at the same time, creating a positive shopping experience. Happy customers are generally more loyal customers, which leads to increased revenue opportunities for retailers.
Smart investments in mobile solutions, such as high-performance handheld, enterprise computers and worker-focused software systems, can empower associates and create an environment that provides a positive and engaging customer experience. Providing retail associates with access to relevant, timely business information can enable consistent customer experiences that span both physical and digital channels. These devices can also increase employee productivity and store efficiencies by guiding workers through their daily tasks, performing fast data capture to more accurately track and replenish inventory – all activities focused on servicing the consumer. 
Retailers today face more complexity than ever, with expanding inventories, tighter margins and the need to deliver a high-quality customer experience no matter the channel. But greater complexity also brings greater opportunity. By using proven technologies in a smart and efficient manner, retailers will be able to improve the user experience and gain a competitive edge.
Discover more about how leaders in retail like you streamline their operations and deliver a five-star customer experience with Honeywell.
Karen Bomber serves as director of Global Industry Marketing for Retail at Honeywell Safety and Productivity Solutions. She has more than 20 years of experience in the design of retail technologies that help retailers become more profitable.