How To Turn Your Retail Website Into an Online Powerhouse
Get great content like this right in your inbox.
Subscribe
According to a study by UPS, more than 50 percent of all purchases made by respondents are made online – the first time in the history of the study this number exceeded more than half. Customers are going digital, sooner rather than later, and time is of the essence when it comes to building a prosperous e-commerce platform. It's crucial to implement technology that makes it easy for customers to navigate and complete online purchase. The easier you make the process, the more you build customers.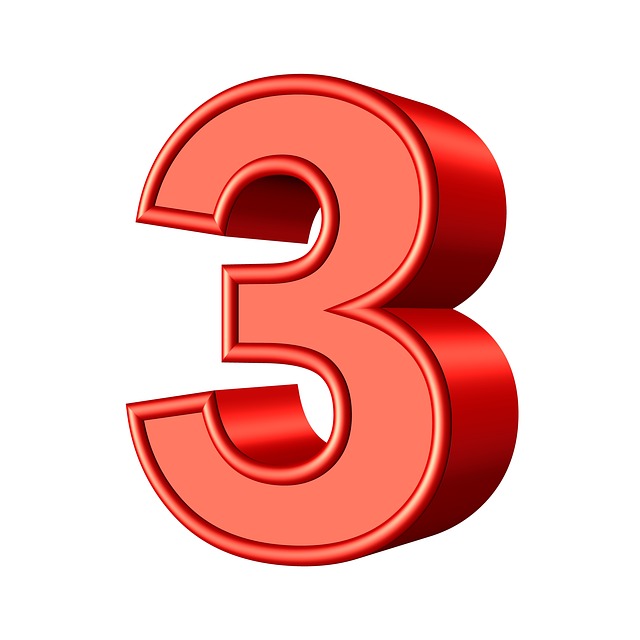 Here are three tips to turn your website into an online powerhouse:
Take advantage of artificial intelligence

to cull your most valued customers
The e-commerce space is rich in data, making artificial intelligence (AI) a valuable tool. Not only does AI help to proactively reach potential customers, it allows you to recognize your most valuable existing customers by focusing on those buying high-margin products. These are the customers who frequently make large orders, and who are willing to pay for items before they are discounted. Once these customers are identified, you can focus on ensuring they are being taken care of through live, human interaction. Personal interactions enable you to build trust and emotional connections with your highest value customers.
Engage visually with your customers to cut down customer frustrations
If shoppers encounter challenges and are unable to quickly connect to a customer service representative, it will negatively impact return visits. But if you make their experience a positive one, you can secure their loyalty. With visual engagement technology, customer service agents can instantly connect with customers to make their experience go smoothly. Using co-browsing, for example, agents are able to see customers' screens and walk them through complex transactions, processes, forms, demos and more. This allows them to feel as if a customer service representative is in the room with them, guiding them through online processes to completion. Paired with an online self-service center, you give customers the freedom to search for the answer themselves, and then come to you with more complex questions so you can seal the deal.
Adequately prepare your customer service team for customer questions and requests
It's important to train your permanent staff to handle customer questions and requests. Your customer service team is on the front line of customer interaction, dealing with every customer question, request, or complaint. As you bring in new customer experience technologies, ensure that your agents understand the value of using these solutions consistently. You should be very clear about which metrics will be positively impacted by making those solutions a regular part of customer interactions. Don't hesitate to hold training sessions with new hires, as well as regular refresher sessions with more seasoned employees to go over new customer relations methods. Equip them with best practices for off-script conversations. What's more: always ensure your team is happy and engaged by setting goals and offering rewards when they reach milestones.
By taking advantage of all that retail technology has to offer, such as AI, visual engagement and excellent customer service, you'll be making your website a preferred shopping destination every day.
-Tom Martin, CEO of Glance Networks