Hy-Vee to Implement New POS Solution
Get great content like this right in your inbox.
Subscribe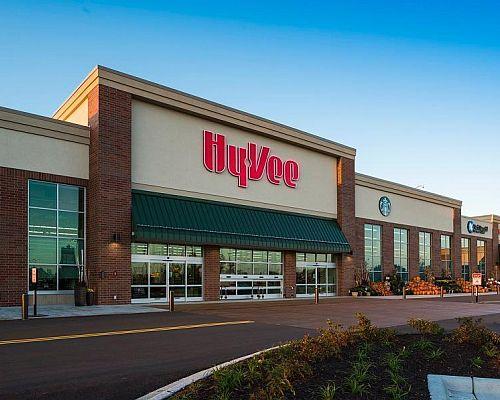 Grocery chain Hy-Vee will deploy next-generation store systems to improve customer service across all channels. After deployment, Hy-Vee will have the ability to use a single platform to support a variety of customer touchpoints, including traditional point of sale, self-checkout, mobile check-out solutions, payments, click and collect e-commerce and more. 
As a progressive and forward-thinking retailer, Hy-Vee demanded a POS system that would allow the company to be responsive to its customers and business, especially in an industry that rewards those that can move and implement changes quickly. The retailer choose GK Software to provide OmniPOS for omnichannel POS, Mobile Customer Assistant (MCA) for mobile app self-scanning and the TransAction+ payment solution.
 "In today's ever-changing retail environment, we recognize the need to deliver a cohesive customer experience," said Luke Tingley, SVP of Information Technology, Hy-Vee. "By integrating software that will allow us to deliver innovations at a greater pace, we are better equipped to provide our customers with an outstanding experience."
GK's capabilities and functionalities will provide a fast and seamless integration with Hy-Vee's existing infrastructure; solution extensibility that empowers Hy-Vee to innovate on top of the GKplatform; and an agile and flexible platform architecture that can easily adjust and grow with Hy-Vee's evolving business needs.