Hy-Vee Speeds Up Grocery Delivery
Get great content like this right in your inbox.
Subscribe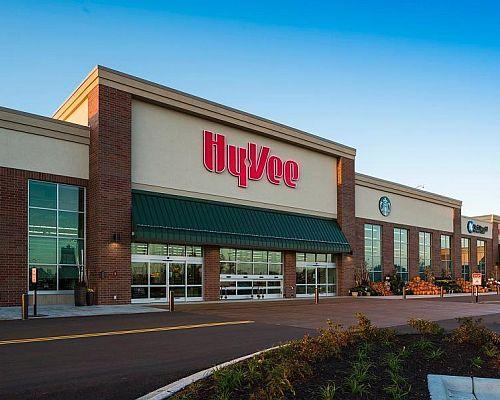 Hy-Vee, Inc. will partner with Instacart to expand its delivery footprint in more than two dozen markets, with more markets launching in the near future.n Instacart will complement Hy-Vee Aisles Online – Hy-Vee's own online shopping experience – to offer expanded delivery areas and delivery in as little as one hour.
"With more than 245 stores across an eight-state region, Hy-Vee is constantly expanding its offerings," said Matt Ludwig, Hy-Vee's chief information officer and executive vice president of e-commerce. "Our new partnership with Instacart is a natural fit as more of our customers are looking for personalized, same-day delivery from their preferred online grocery delivery service."
Similar to Hy-Vee Aisles Online, customers who use delivery powered by Instacart can note their grocery preferences, choose a delivery window and pay for their orders all on Instacart's mobile app or website.
"Instacart is proud to offer same-day grocery delivery with community favorite Hy-Vee," said Nilam Ganenthiran, Instacart's Chief Business Officer. "Combining the quality and variety of brands found at Hy-Vee stores with the convenience of shopping from home saves customers valuable time and elevates their experience."
The Hy-Vee stores launching with Instacart includes Madison, WI, Minneapolis, MN, Rochester, MN, Omaha, NE, Lincoln, NE, Bloomington, IL, Peoria, IL, Springfield, IL, Sycamore, IL Jefferson City, MO, Columbia, MO, Quad Cities, and Des Moines, IA.