Iconic San Francisco Retailer Acquired
Get great content like this right in your inbox.
Subscribe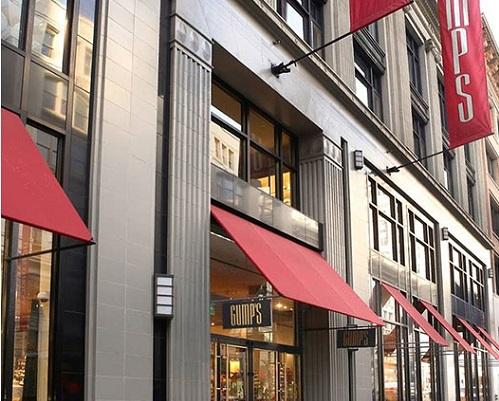 Gump's San Francisco has been acquired and is set to re-open under new leadership this fall. The company was originally founded by Solomon Gump and his family in 1861 who sold exotic jewelry and gifts. Unfortunately, after more than 150 years in business, Gump's was shuttered in December 2018. The new ownership intends to re-launch the store and its online offerings.
"We have been impressed by this brand for over a decade," said Anne Chachas, EVP, Gump's San Francisco. "Gump's has a very special connection with its clients. We believe this iconic brand has a unique ability to curate an exceptional product that can once again delight clients for years to come."
The new buyers are proud to be returning Gump's to family ownership. Having visited the Gump's store many times, John and Diane Chachas began investing in the company in 2007 in concert with financial investors. With this new deal their three children, Anne, Christopher, and Jack Chachas, became the new owners of the majority interest of the company and will take leadership in the re-launch of the Gump's brand in North America and Europe.
"We could not be happier that Gump's has returned to family ownership," commented Antoinette Gump, a great great grand-daughter of the company's founder.
For over a century, Gump's has been known for its beautiful collection of jewelry, pearls, and jade from Asia, exquisite homewares and furnishings, and a tabletop, crystal, and china department following an ethos established by the Gump's family for a century.  Generations of bay area families and San Francisco tourists have frequented the Gump's store to find unique gifts.
"We are thrilled to be relaunching Gump's in time for Christmas 2019," Anne Chachas continued.  "Gump's and Christmas have shared 158 seasons with millions of customers and we are looking forward to welcoming clients as we re-introduce this very long American tradition."