Infovista Selected as a Top 10 Retail Tech Company
Get great content like this right in your inbox.
Subscribe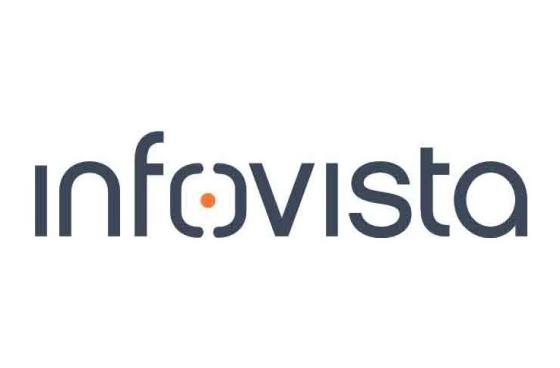 Infovista has been selected by Retail CIO Outlook to be part of this year's annual listing of 10 retail technology companies in Europe that are at the forefront of tackling customer challenges.
According to Retail CIO Outlook: Like any other arena, retail solutions landscape has no dearth of solution providers and thus zeroing in on the apt one remains an uphill task for CIOs. To help them tread on the right path, Retail CIO Outlook's distinguished panel comprising CEOs, CIOs, VCs, industry analysts and the editorial board has come with Top 10 Retail Tech Companies in Europe 2018. In our selection process, we have evaluated the vendor's competency to provide efficient as well cost-effective retail solutions and services
"Digital transformation is changing the way we work, consume various products, and live our lives," said Neil Dunham, VP-Sales of UK and Ireland, Infovista. "While the retail industry is in a constant state of evolution, retailers need to constantly improve the in-store experience at the same time as maximizing operational efficiency in order to understand and meet consumer expectations."
Empowering retailers to radically transform their in-store experience, Infovista is uniquely positioned to give knowledge and control over the performance of all applications and WAN connectivity. "This enables retailers to adapt business models and adopt new technologies faster, with lower risk and higher impact," explains Dunham. Our focus remains centered on our core capabilities of automating performance improvements to provide customers with access to the business agility of new technologies.