Instacart Ups Its Digital Firepower with Unata Acquisition
Get great content like this right in your inbox.
Subscribe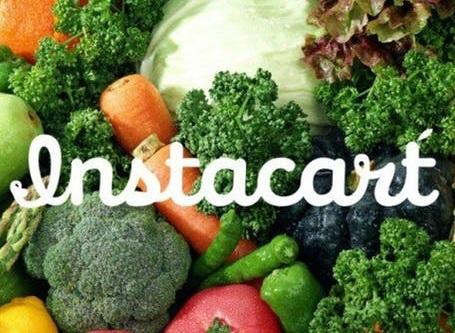 Instacart, the technology-driven, nationwide on-demand grocery delivery service, has acquired Unata, a provider of one-to-one digital solutions for grocers. Together, the e-commerce leaders plan to enable the future of online grocery shopping, combining their talented teams, vibrant cultures, and innovative products to accelerate the process.
The acquisition, which bridges Unata's white-label digital grocery platform with Instacart's established technology and scale, will create a one-stop shop for brick-and-mortar retailers to effectively compete in an increasingly online world.
"Instacart's mission has always been to be an independent partner to retailers and enable them to give their customers the best experiences using the best technology," said Apoorva Mehta, founder and CEO of Instacart. "This acquisition allows us to take that commitment to the next level. It represents a landmark win for retailers, who will benefit from Instacart's scale, Unata's highly configurable technology, and the deep grocery industry integrations this acquisition will enable."
Unata – whose headquarters will remain in Toronto – will become an independent subsidiary of Instacart, maintaining its name and brand. Instacart will continue to invest in innovation and resources for both Unata and Instacart as the companies merge into a single powerhouse platform.
"Unata and Instacart have long shared a vision of innovating the grocery industry and building the online grocery shopping experience of the future," said Chris Bryson, CEO of Unata. "By combining the power of our teams and technologies, we can achieve this vision faster and for the first time ever offer a fully comprehensive, configurable digital solution for grocery retailers of all sizes."
Bryson will remain in his current role, and will report to Instacart's chief business officer, Nilam Ganenthiran.