Instacart's Chief Business Officer Says It's "Quite Challenging" for Amazon to Break Shoppers' Away From Brick and Mortar Grocers
Get great content like this right in your inbox.
Subscribe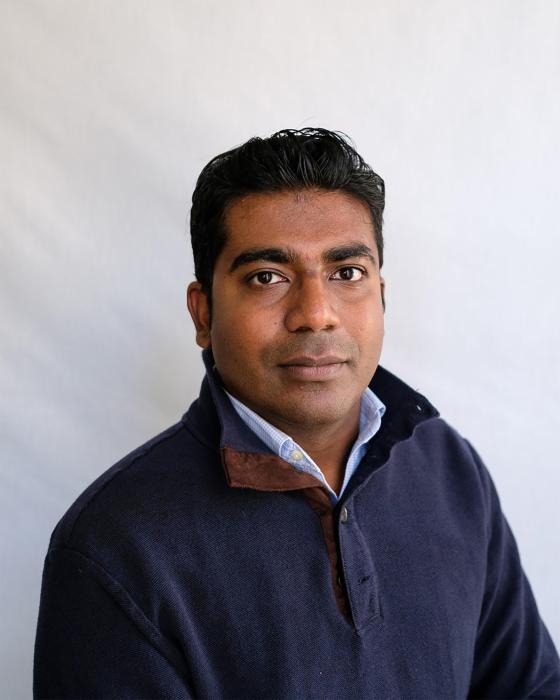 Nilam Ganenthiran, Chief Business Officer at Instacart, says "brick and mortar grocery is very hard and it is a very localized relationship that customers have, between the purveyor of food and their family."
In an exclusive interview with sister publication Retailer Leader, Ganenthiran spoke about Amazon's threat to companies like Instacart.
"Amazon's relentless focus on the end customer has allowed them to win in things as disparate as cloud computing, to online e-commerce, to electronic e-readers and everything in between, which is pretty fascinating," says Ganenthiran. "That being said, if you think about a busy mom, the choice of what to feed her family is one of the most important choices that she has throughout the day. When we talk to her, and it's usually a her, there are a lot of psychological benefits she gets from feeling in control of what she feeds her family.
"Why does that matter, related to Amazon? That means that she has developed relationships with the H-E-Bs and Publix and Wegmans in her community over a period of decades and there is a great level of trust. It's actually going to be quite challenging for Amazon to break that relationship. Brick and mortar grocers are also advantaged with great real estate that enables them to have easy access to customer's homes. Not only have they built the stores where the demand is, but the assortment in these stores is tailored to what people in these communities buy. That level of customization, matching price, assortment, and brand to the local consumer is something that's very hard to replicate by an e-commerce technology-only company."
Food retailers whose operating models were built and refined during a pre-digital era have been racing to improve digital engagement with shoppers and execute new forms of fulfillment. Last year, Francisco-based Instacart, founded in 2012, grew from 30 to 190 markets. Toronto-based Unata, founded in 2011, emerged as a digital experience company with technology solutions focused on making e-commerce seamless, and in January 2018 Instacart acquired Unata. Retail Leader spoke with both Ganenthiran and and Chris Bryson, Founder and CEO of Unata, about the future of food retailing.
For the full Q&A read "How Instacart plans to keep delivering growth."