JCP Makes It Work as Latest Partner for Project Runway
Get great content like this right in your inbox.
Subscribe
JCPenney is giving shoppers a front row seat to its fall fashion lineup with the launch of the first-ever "Project Runway" brand inspired by the Lifetime Emmy®-nominated show and its talented group of design contestants. Now available in over more than JCPenney stores and at JCPenney.com, the exclusive line of contemporary women's apparel debuts with a summer preview collection showcasing designs inspired by season 15 winner Erin Robertson, with the full assortment planned for Sept. 8. JCPenney will be the exclusive retailer partner for "Project Runway" seasons 16 and 17 and "Project Runway All Stars" season 7.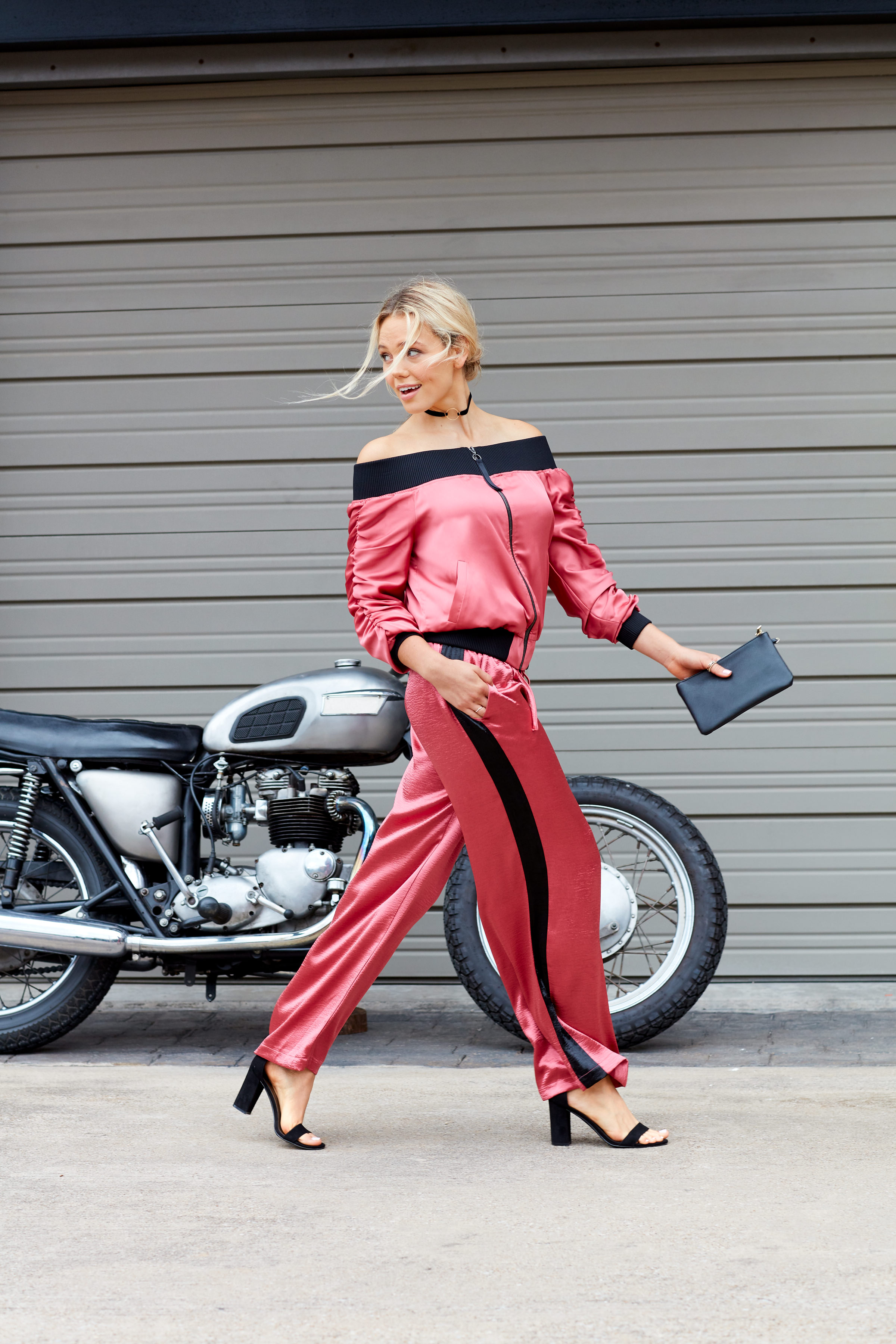 "Millions of viewers aspire to emulate the fashion-forward looks first conceptualized during a Project Runway episode," said John Tighe, chief merchant for JCPenney. "This strategic collaboration enables us to work directly with up-and-coming design talent from Project Runway and increase our assortment of contemporary apparel, while gaining a fresh perspective on what women are seeking when curating the ultimate wardrobe."  
The Project Runway brand assortment is a mix of contemporary and street style looks with one-shoulder dresses, pencil skirts and cold-shoulder blouses that mix patterns and textures as part of a stunning preview collection. In September, the assortment will highlight sport luxe details with lace-up accents, hardware embellishments and drama sleeves on notable pieces, including off-the-shoulder bomber jackets, wide-leg track pants and fashion sweatshirts in rose, burgundy and black. The Project Runway collection at JCPenney will be prominently displayed in the women's fashion area near the main entrance of select stores.
"This partnership with JCPenney is one of our biggest retail collaborations since the series first began more than a decade ago," said Harvey Weinstein, co-chairman of The Weinstein Company. "It also marks the first time the entire Project Runway franchise has partnered with a leading, national retailer and introduced a line of Project Runway clothing that will be available year-round."
Fashion fresh off the runway 
Throughout each season of Project Runway and Project Runway All Stars, the retailer will sponsor a stimulating design challenge. The winners of the JCPenney design challenge will have a special, limited edition run of their winning design produced in New York City, which will be immediately available to the public at JCPenney.com, and in select stores the following morning. Each season winner will also have the chance to collaborate with JCPenney on a capsule collection for the Project Runway brand, giving the designers an opportunity to make their unique style and aesthetic available to fans nationwide at prices that enable more women to obtain runway-inspired fashion.
For the entire season of Project Runway All Stars, JCPenney plans to translate the winning look from every episode into garments that will be available exclusively on JCPenney.com every week, giving fans instant access to the latest styles from the show. Making these designs immediately available is one way the company is demonstrating its commitment to delivering sought after apparel on a faster production timeline.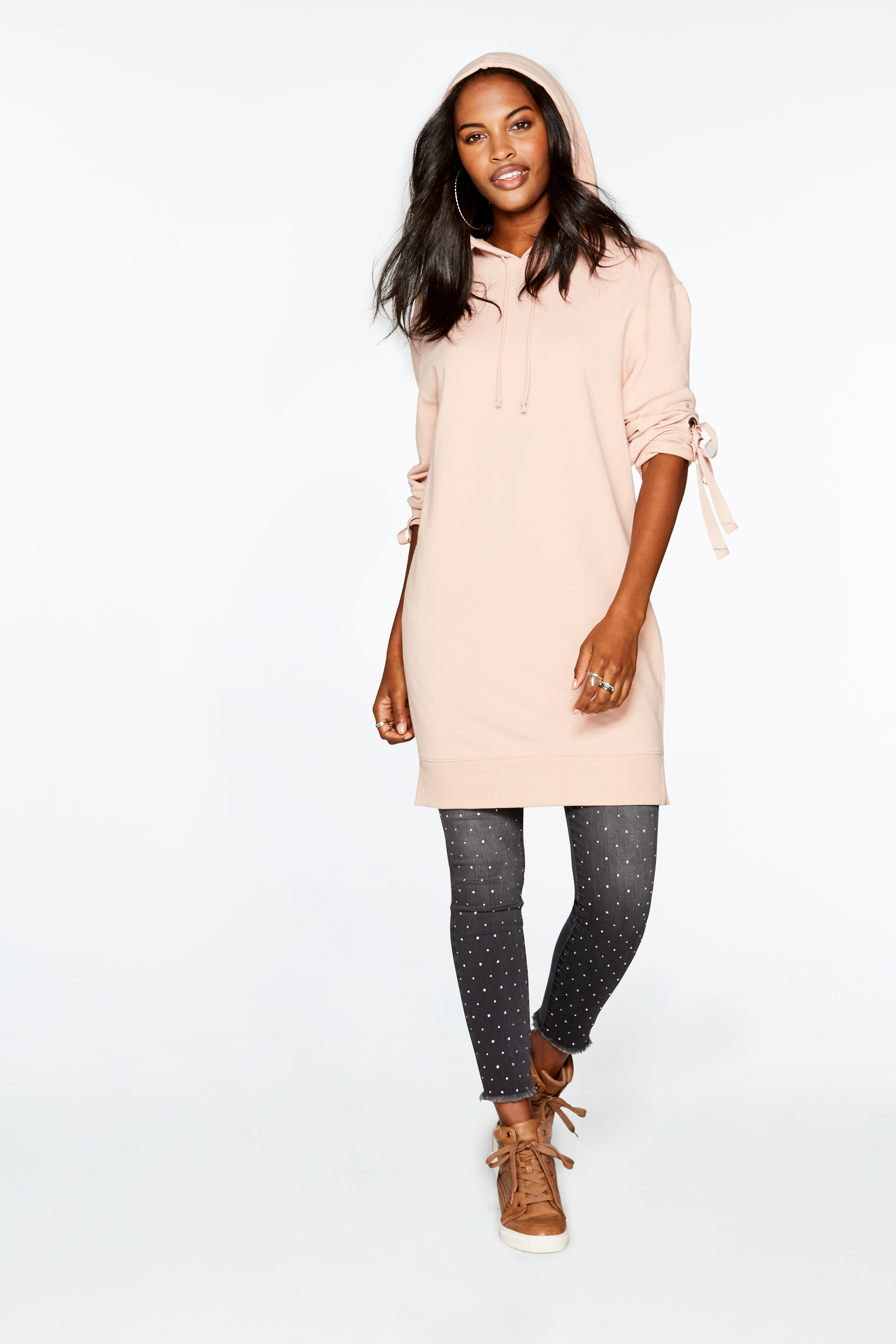 Each show will also showcase "The JCPenney Accessory Wall," featuring a curated selection of shoes, handbags, fashion accessories and jewelry from brands such as Liz Claiborne®, Mixit®, a.n.a.® and Worthington®. In every episode, designers will be encouraged to complete their runway look using accessories displayed on the JCPenney Accessory Wall.
The company is supporting the brand with an integrated marketing campaign that includes dedicated Project Runway television spots and engaging show fans on popular social media channels. JCPenney is also spotlighting the collection through a dedicated microsite at jcp.com/projectrunway where customers can shop the latest Project Runway assortment inspired by the show and the challenge episodes.