10/16/2018
Julie Averill Joins Indochino Board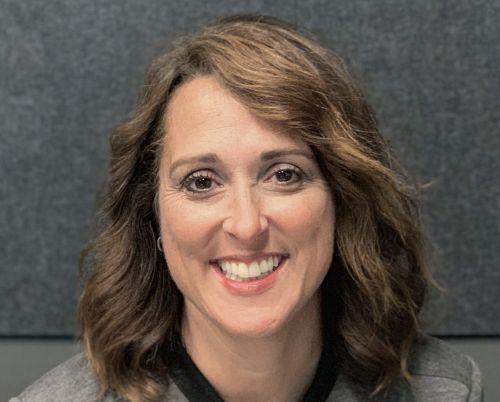 Custom apparel retailer Indochino has appointed Julie Averill, EVP and Chief Technology Officer for lululemon, as its first independent board member. Averill will provide strategic counsel on Indochino's technology infrastructure and ongoing growth strategy as the retailer strives to become one of the largest global apparel brands. 
Averill, an RIS Top Women in Retail Tech winner, brings more than 25 years of experience leveraging innovative technology to transform retail businesses, enhance customer experiences and build global brands. She joined lululemon in May 2017 and is responsible for its global technology strategy and execution. Her strong track record includes technology-focused leadership positions at Nordstrom and REI.
Indochino has expanded significantly over the past three years, growing at a compound annual growth rate of 48% since 2015, opening 34 retail showrooms and expanding its omnichannel platform. The company plans to open an additional 20 showrooms in 2019 with a view to expand outside of North America in the future. Averill's extensive knowledge and experience will help ensure that the retailer has the technology infrastructure in place to scale.
"Over the past five months, I've had the chance to get to know Julie, and she is not only an extraordinary executive, but also an incredible person who will further our mission to create one of the largest global apparel brands over the next two decades," said Drew Green, president and CEO of Indochino. "She is aligned with our vision for the future of Indochino and has a strong understanding of the integral role that technology will play. Julie's joining the Indochino board is a terrific endorsement for what we have achieved as a company and for the opportunity ahead."
"I've admired Indochino's phenomenal progress the past few years, watching closely as the company has grown from an innovative digital start up to one of the first experience focused retail brands and market leader, with showrooms in most major hubs in North America," said Averill. "I'm looking forward to working with management and the board to advance the company's goals and ensure it is set up for continued success in the many years to come."
"Julie brings to the board a wealth of experience scaling technology infrastructure and teams and operating fast-growing, global retail brands," said Scott Jacobson, partner, Madrona Venture Group and Indochino board member. "Her contributions to the board and management team will be instrumental to the next phase of growth at Indochino, and we are delighted to have her aboard."