Kohl's Turns Customer Insights Into Results
Get great content like this right in your inbox.
Subscribe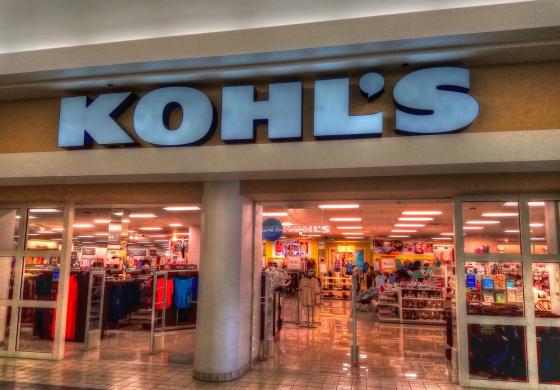 When it announced that it would begin carrying Under Armour products, Kohl's grabbed headlines. But how did that partnership come about?
It all started with 400,000 failed customer searches on kohls.com for the athletic brand's apparel, footwear and accessories.
Using data and analytics to identify that gap in the Kohl's assortment was a smart way to expand the business, Sarah Rasmussen, the retailer's vice president of digital merchandising, analytics and optimization, explained at Shop.org last month.
By reviewing search data on their websites, retailers can uncover trends and opportunities. When the off-the-shoulder look exploded in spring and summer 2016, Rasmussen realized shoppers were searching kohls.com for those styles — but clicked away disappointed. "Kohl's didn't have the options to serve her," she explained, noting that by summer 2016 the company had more than 100 of the trendy styles on offer.
Search also must consider the purchaser's intent. If she searches on your site for "black dress," do your results include irrelevant products such as "black dress shoes" and "black dress shirt?" Making the customer weed through products that are of no interest can be a major turnoff.
Click here to read the full article, "How Kohl's Turns Customer Insights Into Bottom-Line Results."