Kroger Technology Is One of the Best Places to Work in IT
Get great content like this right in your inbox.
Subscribe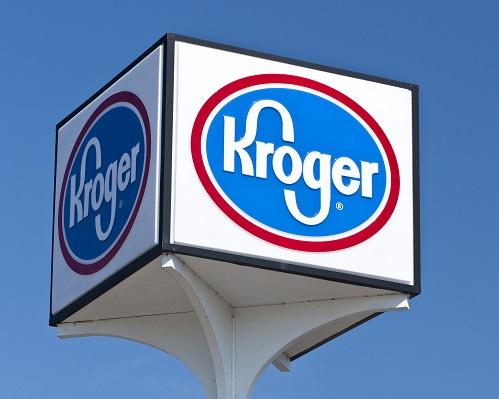 In the race to develop and deploy game-changing technology retailers are in constant competition for top IT talent. The ability to attract and maintain a high-level IT staff is vital to retail success and allows retailers to build differentiated digital experience.  
Kroger has been a leader in the grocery technology space for years, and it is no surprise that Kroger Technology has been named to Computerworld magazine's Top 100 Best Places to Work in IT for 2019. For the third consecutive year, Kroger's technology team has been recognized by the annual list for having an innovative, industry-leading workplace culture. This year, Kroger ranks 49th among big companies.
"It is an inspiring time to be a part of Kroger Technology, a team leading disruption and transformation to improve the customer experience," said Yael Cosset, senior vice president and chief information officer. "In support of Restock Kroger, we are creating a seamless model to provide our customers with anything, anytime, anywhere powered by technology."
The 100 Best Places to Work in IT list is an annual ranking of the top work environments for technology. Survey respondents were asked about average salary and bonus increases, percentage of IT staffers promoted, IT staff turnover rates, training and development, and the percentage of women and minorities in IT staff and management positions. A total of 20,174 IT employees responded to the employee survey from the final 100 organizations selected as best places to work for IT professionals.
Joining Kroger on the annual list from the world of retail are: Kronos Technology, VMware, Motorola Solutions, CDW, SAS, Avanade and Carvana.