Kroger's Latest Shopper App Personalizes the Experience
Get great content like this right in your inbox.
Subscribe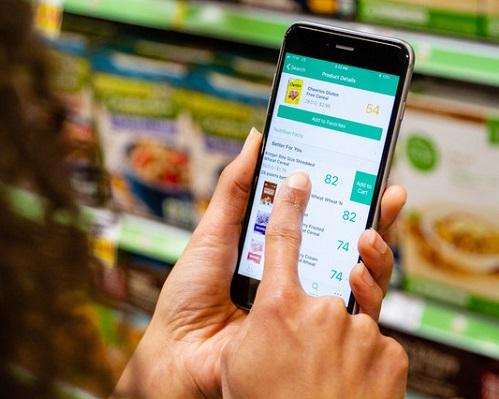 Kroger's newest data-driven shopper app, OptUP, helps customers make more informed, healthier purchase decisions.
"OptUP is transformational for the food retail industry," said Colleen Lindholz, Kroger's president of pharmacy and The Little Clinic. "The app puts nutritional information at your fingertips and makes finding and buying better-for-you products easier and simpler."
Key features of the OptUP app include:
"Scoring" groceries you buy using nationally-recognized dietary guidelines

Receiving personalized product recommendations

Viewing your household OptUP score

Scanning and searching items to find nutrition facts and product alternatives

Adding better-for-you options to your digital cart for curbside pickup or delivery
"The OptUP app is a part of Kroger's recently-launched Wellness Your Way platform in support of Restock Kroger," said Lindholz. "As part of redefining the customer experience, we are encouraging our shoppers to engage in a balanced, holistic approach to self-care."
OptUP product scores are based on a nationally-recognized dietary standard—enhanced by Kroger's registered dietitians. "OptUP is a collaboration among our health, tech, digital, and 84.51° teams," said Yael Cosset, Kroger's chief digital officer. "The data-driven app creates a more transparent and educational experience for our customers, continuing our commitment to help Americans shop, eat, and live healthier on their terms."
Kroger will continue to improve the OptUP app, adding more features and greater personalization for customers' specific health needs and preferences. Shoppers can download the free mobile app in both the App Store and Google Play store.