Lamps Plus Employs AI to Power Automated Customer Care
Get great content like this right in your inbox.
Subscribe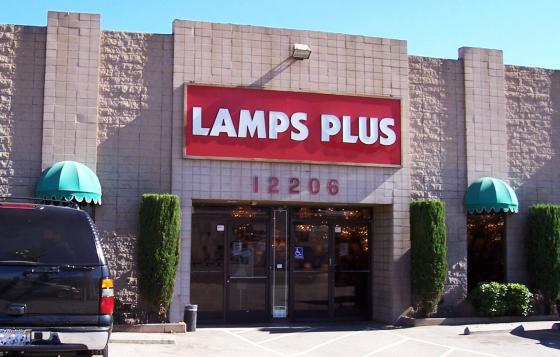 Lighting retailer Lamps Plus has implemented Linc Global's artificial intelligence (AI)-powered platform to offer shoppers instant tracking for orders via conversational digital channels.
Given consumers' continued preference for shopping online, Lamps Plus recognized the opportunity to provide customers with real-time updates and answers about their order status via new communication channels including Amazon Alexa and Facebook Messenger.
"When customers place an order, they expect real-time updates and answers via new communication methods including Facebook Messenger, Amazon Alexa or Google Assistant," said Angela Hsu, Senior Vice President, Internet Business and Marketing, Lamps Plus. "Linc's AI platform enables us to enhance and automate our customer communications while reducing costs."
Lamps Plus will be able to provide an exceptional tracking experience for its customers through live-updating emails and SMS text, 2-way chat via Facebook Messenger chatbots and voice assistance via Amazon Alexa and Google Assistant platforms. In addition, the solution gives Lamps Plus a robust customer care solution to deliver a personalized experience, plus the opportunity to expand automation in the future, as desired.
Additional benefits from the Linc platform include reduced customer care costs – Lamps Plus can now reduce customer support tickets and calls with more clear tracking emails, proactive updates and deflections to carriers. Additionally, Lamps Plus now gives shoppers on-demand customer care in real time without using human agents via text, Facebook Messenger and Amazon Alexa.
Customers can also be in the loop throughout the delivery process by tracking details for each shipped item, providing shipping updates via text and Facebook Messenger and gather real-time details about each item's ETA. Additionally, Lamps Plus can now instantly capture customer feedback insight from their purchase and delivery experience and utilize this data to continue advancing their customer care strategy.