Learn About L.L.Bean's Business Transformation Effort From Kirsten Piacentini
Get great content like this right in your inbox.
Subscribe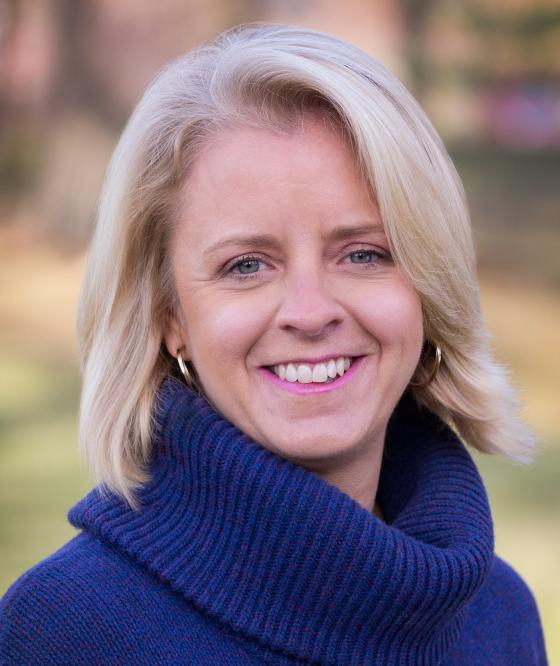 Kirsten Piacentini started at L.L.Bean in 1994, where she spent the first 14 years in IT, culminating with the opening of the retailer's IT office in Costa Rica. Over the past nine years, Piacentini has been focused on the supply chain, moving up through the ranks earning the VP, inventory management role in 2015. She holds an MS in Computer Science from Loyola University Chicago and a BA in Mathematics from Smith College. She also currently serves as Auction Co-Chair, Southern Maine Big Brothers Big Sisters.
RIS News recently ­­­had the pleasure of recognizing Piacentini's contribution to retail by naming her to the "2018 Top Women in Retail Tech." The following is an exclusive Q&A with the exceptional retail exec:
Q&A WITH 

KIRSTEN PIACENTINI

,

VP, INVENTORY MANAGEMENT, L.L.BEAN
RIS News: How has women's role in the industry evolved over your career?
Kirsten Piacentini: I've spent most of my career at L.L.Bean and have always experienced a culture of respect, integrity and value for the work delivered. The most notable changes I've seen here have been more women at the most senior levels of the organization and improved paid parental leave for men and women, creating a culture and expectation for balance between work and home for both men and women. In a way, gender is not an issue here, which might be the change. I realize that's not true at all organizations, so I think it's important that gender and equal rights continue to be part of the national conversation. 
RIS News: What new and emerging technology have you and your team recently deployed that helps set your organization apart?
Piacentini: We partnered with JDA to implement JDA's Demand, Fulfillment and Enterprise Planning applications, all with the goal of improving the accuracy of the forecast, the quality of our inventory buys, inventory productivity and margin. To date we have seen improvements in service levels, reduced inventory levels, improved collaboration with our internal and external partners and reduced lead times for issuing purchase orders with select vendors.
RIS News: What project have you led that you are most proud of?
Piacentini: I am most proud of the project to implement the planning suite, part of L.L.Bean's Business Transformation effort. We made transformational changes to how we forecast, buy and allocate products. We delivered positive results to the company. We implemented a single tool set that gives the staff the tools and reports they need to do their work efficiently and satisfactorily. We made process, tool and people changes in a comprehensive, responsible way with the help of our organizational change management team. We had the full support of our executive team through a structured governance model. All in all, the most challenging, fun and successful project I've been part of.
RIS News: What are your long-term goals for your career? What would you like to accomplish before you retire?
Piacentini: I have always taken my professional development seriously, beginning with investing in foundational knowledge at the undergraduate and graduate level. In the workforce, I have first focused on the job at hand and secondly advocated for myself with my supervisors for future growth opportunities. These strategies/investments have served me well.  At the end of the day I want to reach my highest level of competency. I want to grow, develop and continue to contribute to the growth and financial wellbeing of L.L.Bean.  My core responsibilities are to mentor and grow future leaders for L.L.Bean and the retail industry at large, as others have done for me.
RIS News: What key pieces of technology do you believe are having the biggest influence on the retail industry today?
Piacentini: I think it has been and continues to be mobile technology and all the choices given to customers.  In this world of thousands of choices, I think retailers need to be clear on their purpose and value proposition to the customer and then let that strategy drive the work.