Loblaw Is Breaking Down Silos with AI
Get great content like this right in your inbox.
Subscribe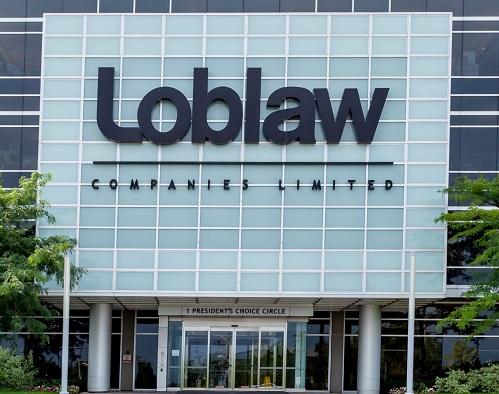 Loblaw has partnered with Microsoft to integrate the solution provider's AI technology within its PC Optimum loyalty program in order to match their member customers with better deals and offers based on their online preferences.
By using Microsoft Azure to securely store and process data, Loblaw was able to redesign its customer data by taking apart siloed information, anonymizing, aggregating and building out a feature to customize offers at scale. The initiative allowed the retailer to customize offers at scale, resulting in personalized predictive deals delivered to millions of customers.
"We understood the power of what Microsoft was bringing to the market from an AI perspective," said David Markwell, senior vice president of technology, Loblaw. "With the data already collected, but separated into different customer experiences, it made sense to move it all to the cloud and to leverage AI tools to drive results. With AI, I see this democratization of knowledge and ability to make decisions being moved out into the business units."
Data siloes aren't the only ones coming down. By leveraging Microsoft's open-source cloud solutions Loblaw provided their digital teams with a familiar technology toolkit. The digital teams were able to quickly upskill employees, break down barriers between departments, and build new digital skills, including a machine-learning practice.
"It's really changed the culture and how people work here," says Jenny McConvey, director of decision support, Loblaw. "It's taking subject matter experts from different areas and bringing them together to work on one project."
Loblaw has its sights set clearly on the future and is committed to innovating and fulfilling its longtime mission of serving customers with trust and transparency and building a culture of innovation for its employees.
"It's about this constant evolution, constant education, and constant looking for the next problem to solve that I find exciting," Markwell says. "And it's really what's going to propel us forward."