Major Update to Amazon's Headquarter Battle
Get great content like this right in your inbox.
Subscribe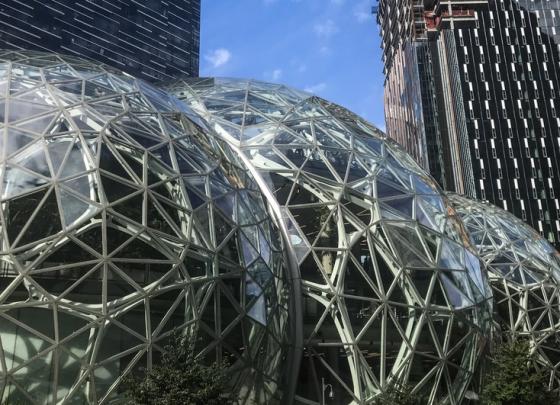 The nationwide battle for the rights to host Amazon's second headquarters is nearing its conclusion. New information has leaked that the honor may go to two cities instead of one.
A report from the Wall Street Journal, naming a person familiar with the matter, states that Amazon has decided to split its second headquarters location between two cities.
It has been reported that three cities are now the frontrunners for the split headquarters: Newtown Creek in Long Island City, NY; Crystal City, VA; and Dallas, TX.
Amazon caused a stir last year when it announced a call for proposals for its second HQ. The retail giant received 238 proposals from cities both big and small, all hoping to land the massive $5 billion project that promised to employ more than 50,000 workers once complete.
After analyzing all of potential locations, Amazon released a list of 20 finalists, earlier this year, with a promise to make a formal decision before the New Year.