Mall of America Chatbot Bridges the Gap Between Digital and Physical
Get great content like this right in your inbox.
Subscribe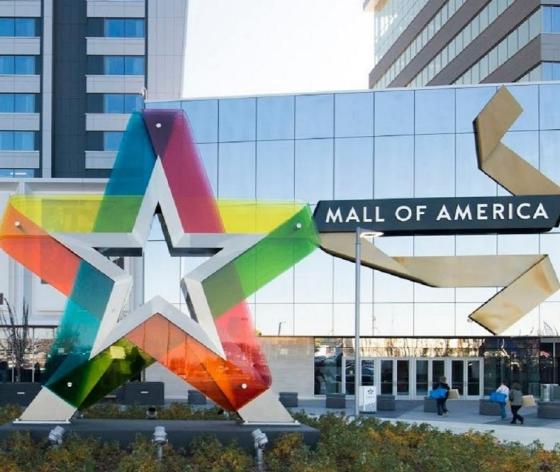 Mall of America has gone live with a first-of-its-kind chatbot that uses multiple data feeds to answer customer questions in natural language within seconds.
In collaboration with Satisfi Labs, Mall of America released the unique location-based AI chatbot program to engage with consumers and provide faster customer service to busy shoppers this holiday season. The chatbot is live on the mall's website, mobile app, and Facebook page, as an Amazon Alexa skill.

The chatbot is the first-of-its-kind for shopping malls and it is Satisfi Lab's first fully integrated retail location bot that uses multiple data feeds, over different customer touch-points, to answer shoppers' questions in natural language in real time. The bot can answer complex questions around gifting, food recommendations, attractions and holiday events happening in America's largest mall, based on a user's specific location.

"We are thrilled to be working with Mall of America on this platform that will improve one-to-one interactions with consumers and create a more personalized digital experience," said Don White, CEO and co-founder of Satisfi Labs. "Mall of America is dedicated to new tech partnerships and innovation that helps elevate guest services and create better experiences for visitors."

Satisfi Labs' chatbot is part of a larger digital transformation for Mall of America that includes in-mall activations such as SoftBank's Humanoid robot, Pepper. Along with providing food and event recommendations, the chatbot can accomplish the following tasks:
●       Provide directions to all the stores, restaurants, attractions and services based on the user's current location.
●       Answer customer inquiries on deals, gifting recommendations and holiday events in the mall.
●       Recommend the mall's top gift items and brands, as well as direct the user to the stores these brands are located.
●       Connect the user with a digital guest service representative in real-time for additional support.