Michael Kors Undergoes Next-Gen Customer Engagement Pilot
Get great content like this right in your inbox.
Subscribe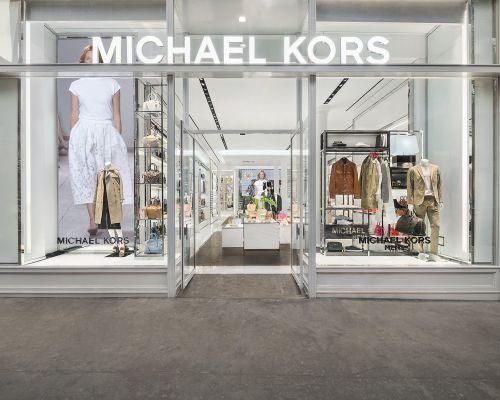 Apparel and accessories retailer Michael Kors has selected to pilot Aptos ONE,  cloud-native, Aptos, Inc.'s microservices-based retail platform. With Aptos ONE, Michael Kors will benefit from technology that allows customer transactions to be processed anywhere on locally resilient mobile devices – without the need for costly store servers.
The platform provides a responsive environment when connectivity is suboptimal or even nonexistent with native local business logic and automated data synchronization.
"While the initial pilot deployment is focused on making the sale anytime and anywhere with a mobile device, ultimately we will be looking at how the Aptos ONE Platform can create a foundation to innovate faster, unify and streamline core commerce and customer enablement capabilities, and differentiate the Michael Kors shopping experience in a way that is unique to our brand," said Dave Kardesh, CIO at Michael Kors.
"When Michael Kors is evaluating technology investments, we ask ourselves if the potential innovations will improve the experience for our customers and our associates, and if it will empower our business to better adapt to change," added Kardesh. "When evaluating Aptos ONE, the answer to these questions was a resounding yes. We were impressed at how the Aptos ONE Platform sits alongside and augments our current Aptos Store point of sale system to create a flexible, extensive and scalable technology ecosystem with a cloud-native, API-driven approach to deploying enterprise class software."
Michael Kors currently produces a range of products under Michael Kors Collection, MICHAEL Michael Kors and Michael Kors Mens, including accessories, ready-to-wear, footwear, wearable technology, watches and a full line of fragrance products. Michael Kors stores are operated in the most prestigious cities in the world and the retailer operates digital flagships across North America, Europe and Asia, offering customers a seamless omnichannel experience.