Milano Diamond Gallery Selects Retail and POS Solution
Get great content like this right in your inbox.
Subscribe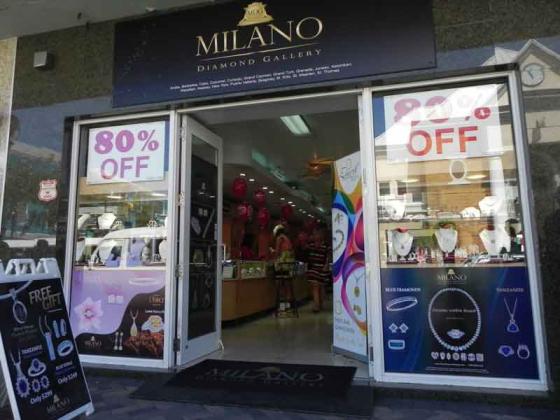 Jewelry retailer Milano Diamond Gallery, which also operates the e-commerce site www.diamonduniverse.com, has 43 stores in 13 countries, located in popular tourist destinations from the Caribbean to Alaska. To achieve real-time visibility into daily operations across its network of stores, Milano Diamond Gallery has selected Cegid's Yourcegid Retail Y2 solution to support its international retail operations.
"We value Cegid's retail expertise and strong track record of experience with jewelry retailing," said Rahul Kheskwani, Vice President, Milano Diamond Gallery. "Our business looks forward to leveraging Yourcegid Retail Y2 for store operations, customer engagement and reporting. The solution will play an important role in supporting our global expansion. It also will enhance our ability to provide customers with a unique shopping experience and excellent service."
Milano Diamond Gallery will equip all stores with Yourcegid Retail's front-office and back-office software, including, customer relationship management (CRM), inventory management and store management.
Yourcegid Retail is deployed in 75 countries, localized for 61 countries and available in 25 languages, enabling companies to manage business and processes on a global scale while accounting for local specificities. This capability will give Milano Diamond Gallery plenty of room to grow while running its operations from a single database. Head office staff at their New York City headquarters will have a real-time view of all store-level operations and transactions.