Mysterious Amazon Data Breach: What You Need to Know
Get great content like this right in your inbox.
Subscribe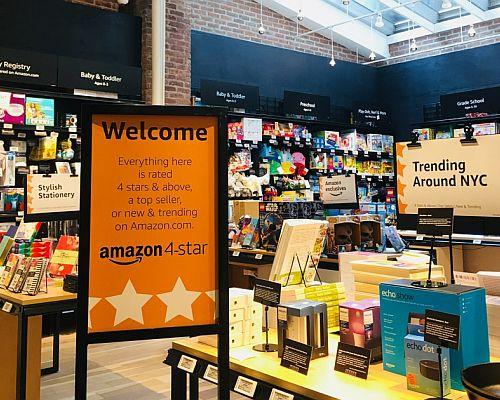 Amazon suffered a data issue just days before Black Friday – but the company has been quiet on details leaving consumers and experts puzzled. 
According to The Register, Amazon customers received emails sent from Amazon's UK arm informing them that the online sales site had "inadvertently disclosed [their] name and email address due to a technical error".
The email from Amazon read:
Hello,
We're contacting you to let you know that our website inadvertently disclosed your name and email address due to a technical error. The issue has been fixed. This is not a result of anything you have done, and there is no need for you to change your password or take any other action.
Sincerely, Customer Service
Amazon told The Register: "We have fixed the issue and informed customers who may have been impacted."
Having names and email addresses out means customers may get more spam or phishing in inboxes. Apart from this announcement, Amazon has remained silent about the situation, making it hard to judge how serious the matter is.