11/10/2017
Nielsen, Walmart and Jet.com Team Up on Data Sharing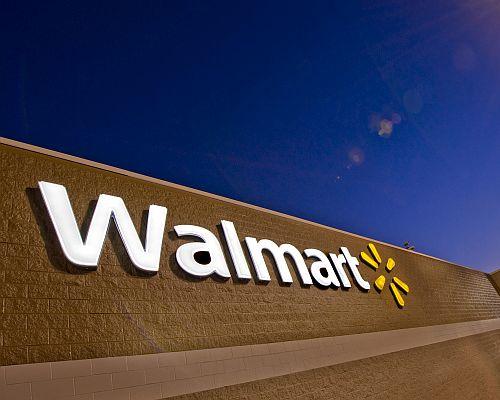 Nielsen and Walmart are teaming up to streamline the way data is used in the Walmart supplier ecosystem. The expanded relationship, announced during Nielsen's 2017 Investor Day, is aimed at bringing improved efficiencies and stronger performance to the entire marketplace.
The new syndicated data collaboration program, called Walmart One Version of Truth, will provide a new and more efficient way for manufacturers, vendors and business partners across all functions to measure performance and generate mutual growth with Walmart. 
As the sole provider of this program, Nielsen says it will deliver more open, seamless collaboration and speed to the retail landscape.  Nielsen is the only company that can offer manufacturers the same point-of-sale (POS) data and analytic applications that Walmart uses internally, enabling them to collaborate and grow with a consistent view of the marketplace. Using a shared data platform and aligned view of performance, Walmart and its suppliers will be able to quickly align and take action on their opportunities to reduce costs and improve customer experience.
As part of the expanded agreement, Nielsen was named Walmart's preferred provider of POS data, which means that Nielsen numbers are the baseline for performance measures and analytics within Walmart. Additionally, Jet.com will join Nielsen's e-commerce measurement service as part of Nielsen's total U.S. market read.
"We aspire to be a key linkage in Walmart's supply chain and deliver significant simplicity to Walmart, which is consistent with their everyday low prices philosophy," said Steve Hasker, Global President and Chief Operating Officer at Nielsen. "It is a very significant moment for us. It is a very valuable data set, and it will underpin the growth of the connected system, particularly in the US with the inclusion of jet.com going forward. We are very happy to see that deal completed and very proud of our association with the Walmart company."
Nielsen says it now has a total consumer view of 90% of fast-moving consumer goods (FMCG) online sales within the U.S. market, providing clients with a sharp understanding of the growing online channel.
"We are proud of this distinction and honored that Walmart has named Nielsen as its preferred provider for POS data and the sole provider of Walmart One Version of Truth," said Mitch Barns, CEO of Nielsen. "Aligning with Walmart's customer-centric philosophy, the collaboration program we are developing will ultimately yield a deeper understanding of customer preferences, enabling Walmart and its supplier partners to have a common data set that fuels faster, better informed decisions. At the end of the day, enabling efficiency is an opportunity for us to bring innovation and progress to the industry, together."