Nike Doubles Down On Personalization With Its Second Acquisition In a Month
Get great content like this right in your inbox.
Subscribe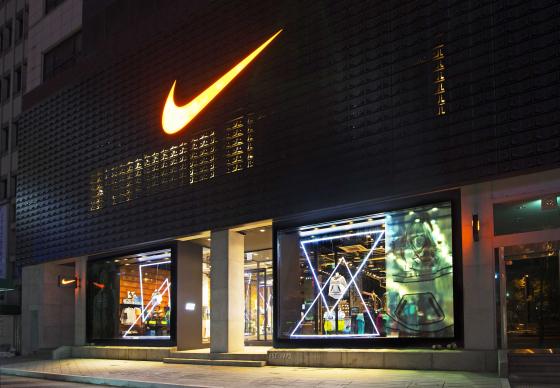 NIKE, Inc. has acquired computer vision firm Invertex Ltd., based in Tel Aviv, Israel, in a move to strengthen its digital technology platforms. Terms of the deal were not disclosed, but the purchase comes a month after the retailer acquired Zodiac Inc., a consumer data and analytics firm.
The team will focus on "building groundbreaking innovations to help Nike serve millions of members around the globe," the athletic retailer said in a statement.
"The acquisition of Invertex will deepen our bench of digital talent and further our capabilities in computer vision and artificial intelligence as we create the most compelling Nike consumer experience at every touch point," said Nike chief digital officer, Adam Sussman.
The startup has developed a technology that uses artificial intelligence and 3D imaging technology to analyze users' feet in stores and to suggest models and sizes that would fit best, according to The Times of Israel. The software can also enable smartphones to scan feet via an app and making suggestions about what would be the best buy. In stores, shoppers could stand on a digital pad and get a 3D scan of their feet on their cellphones. The scan is sent to a cloud and compared with tens of thousands of other people's feet — to check what models and sizes worked in the past for people with those kinds of feet. The artificial intelligence part of the product then suggests the best shoes and models.
This technology fits in line with Nike's goals of personalization. When announcing Nike's acquisition of Zodiac last month, Sussman noted Nike is adding "world-class data-science talent and best-in-class tools to power 1:1 relationships with consumers through digital and physical consumer experiences."
"Nike's connection to and understanding of their consumer is unsurpassed and we look forward to joining their team to help drive the Consumer Direct Offense," said David Bleicher, CEO of Invertex.