Office Depot Turns to a New Future
Get great content like this right in your inbox.
Subscribe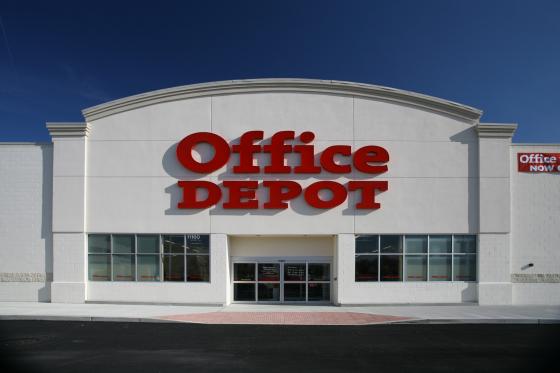 Omnichannel retailer Office Depot, Inc. will modernize its IT systems and transform its business processes to meet the demands of today's digital economy. By enhancing the performance and outcomes of key supply chain, HR, and financial management functions with Oracle Cloud Applications, Office Depot expects to be able to accelerate its omnichannel growth, simplify its IT infrastructure, and lower its costs.
"Office Depot is pivoting away from being a traditional office products retailer to a broader omnichannel services and products company and that causes a lot of complexity given our existing technology," said Damon Venger, senior director, IT Applications, Office Depot. "We evaluated multiple vendors, but only Oracle could deliver the end-to-end solutions we needed. Oracle Cloud applications continue to evolve and expand—ensuring they can grow with us over time. This was important when looking for a company that could be a true partner and understand our unique business needs."
To enable strategic business model changes and achieve future growth plans, Office Depot needed a comprehensive solution that could enhance its current infrastructure and extend its existing IT investments. After a competitive review, the retailer selected Oracle Supply Chain Management (SCM) Cloud, Oracle Human Capital Management (HCM) Cloud, and Oracle Enterprise Performance Management (EPM) Cloud,
To support high-order volumes and a large range of products, Office Depot chose the SCM solution for an end-to-end business solution that can help get products to market faster and offer real-time insight into day-to-day logistics, procurement, and forecasting. With Oracle HCM Cloud, Office Depot will be empowered with insightful and actionable data to manage its global workforce for a more positive and consistent employee experience worldwide, while eliminating individual and disjointed point solutions. Oracle Enterprise Performance Management (EPM) Cloud will help transform the finance function —from planning to financial close — to enable data-driven, strategic decision making, timely and accurate financial reporting, and lower IT complexity.