One-Million-Square-Foot Retail Center Opens at Hudson Yards
Get great content like this right in your inbox.
Subscribe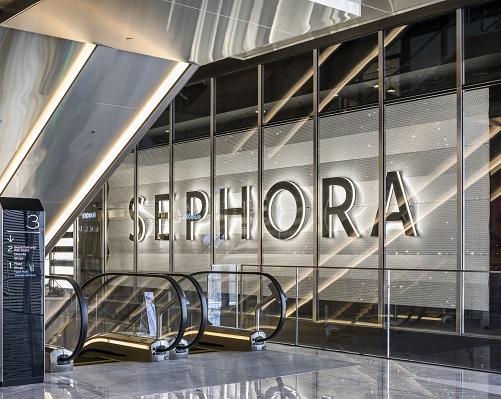 New York City's Hudson Yards neighborhood is officially open to the public. The new development on the city's far west side features a new five-acre public space; an interactive landmark known as Vessel; and The Shops & Restaurants, a one-million-square-foot retail center featuring a collection of more than 100 diverse shops and culinary experiences.
The massive mixed use project developed by Related Companies and Oxford Properties Group features office space, residential areas, open spaces, and a mile of shopping and dining spaces.
"Today is truly a historic day in New York City, it is not every day that you get to open a brand new neighborhood in Manhattan," congressman Jerrold Nadler said when the complex opened its doors last week. "The one word that best describes Hudson Yards is 'transformative.' This project is not a stand-alone development – it is the creation of a new, mixed use neighborhood, including public parks, cultural institutions, affordable housing, and thousands of jobs."
The sheer size of Hudson's Yards is impressive, but the feature-laden, tech-filled stores that adorn the immense retail complex highlights retail's next-gen potential. Neiman Marcus' 188,000-square-foot flagship helps anchor the retail destination and is jam-packed with retail technology and innovative customer experiences.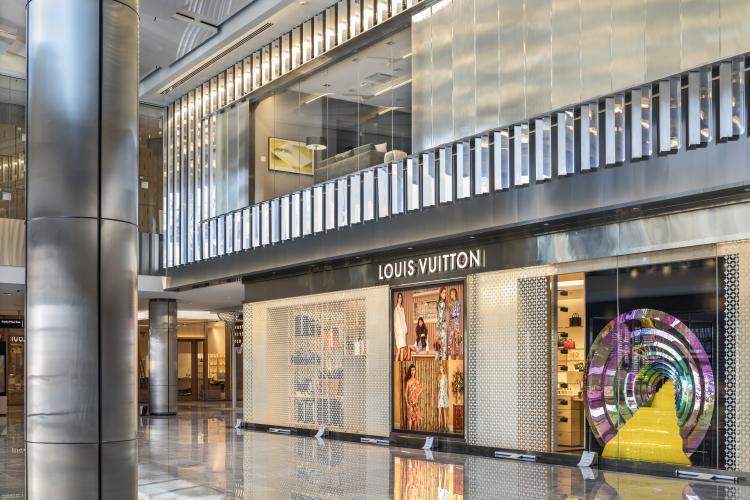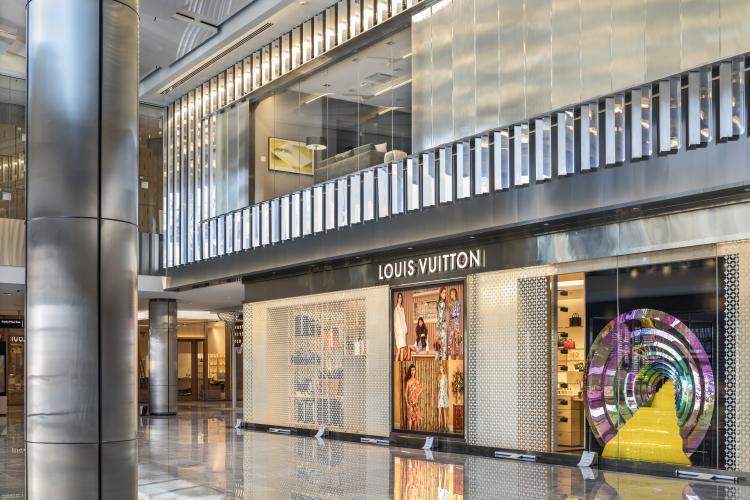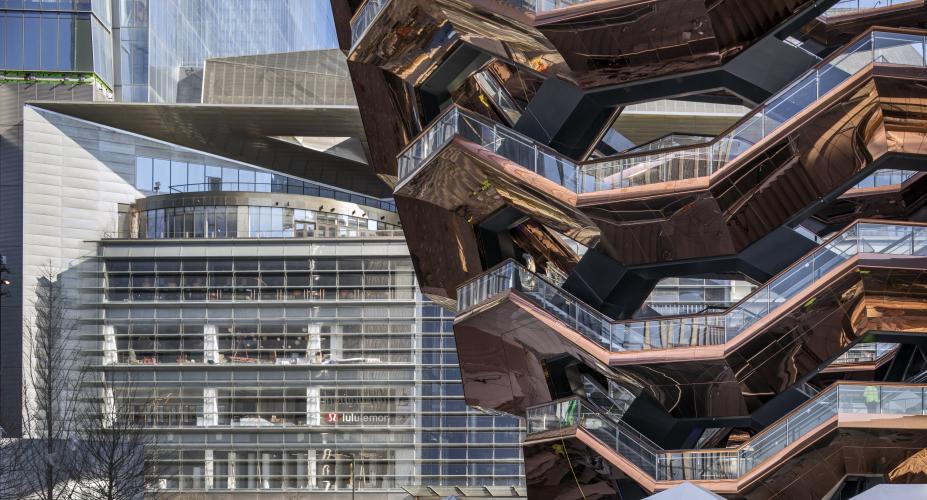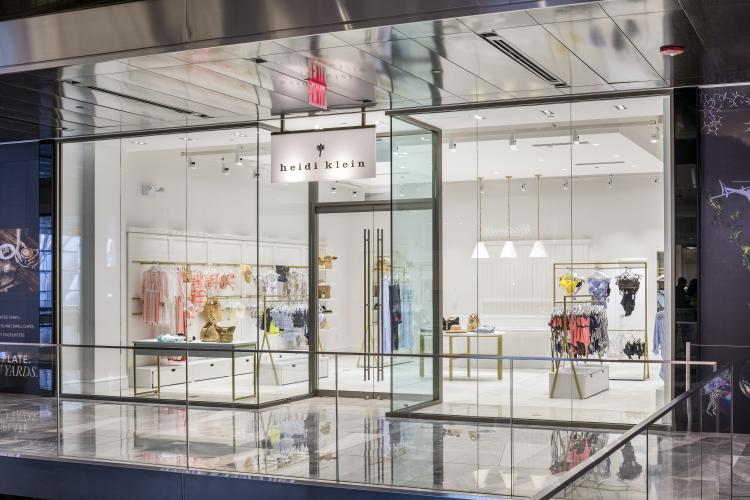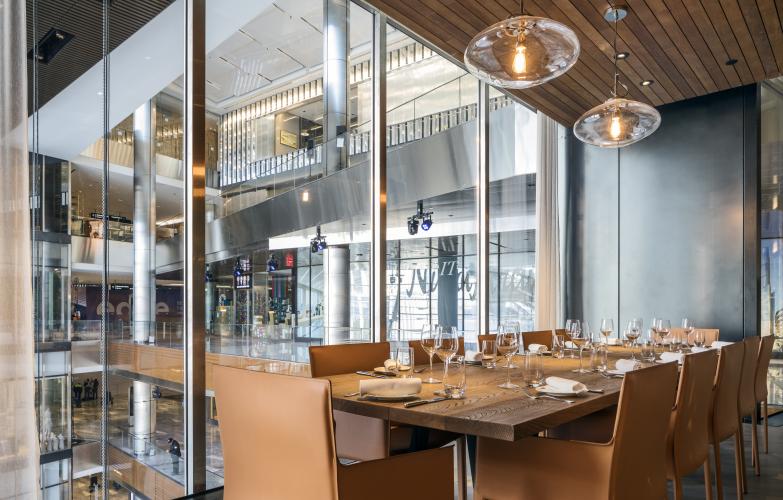 Hudson Yards visitors experience:
The Shops & Restaurants, the one-million-square-foot retail center brings together an unparalleled collection of shopping and dining experiences, including offerings from leading brands in every category from luxury to fast fashion.
Vessel, the centerpiece of the Hudson Yards Public Square and Gardens, is comprised of 154 intricately-interconnecting flights of stairs, 2,500 individual steps and 80 landings.

Those who have experienced the structure are encouraged to submit ideas for a permanent name from their mobile devices as they exit.

The Public Square and Gardens, one of the signature spaces at Hudson Yards, containing five acres of public plazas, gardens and groves. The new park space is the largest network of public spaces developed in Manhattan since Central Park. The Public Square and Gardens is one segment of the 14 acres of open space at Hudson Yards.
In addition to the dazzling shopping complex, Hudson Yards office space is home to industry leaders across nearly every business sector including: L'Oréal USA, Tapestry Inc., The Boston Consulting Group, and SAP.