Original Penguin Launches Aspen Pop-Up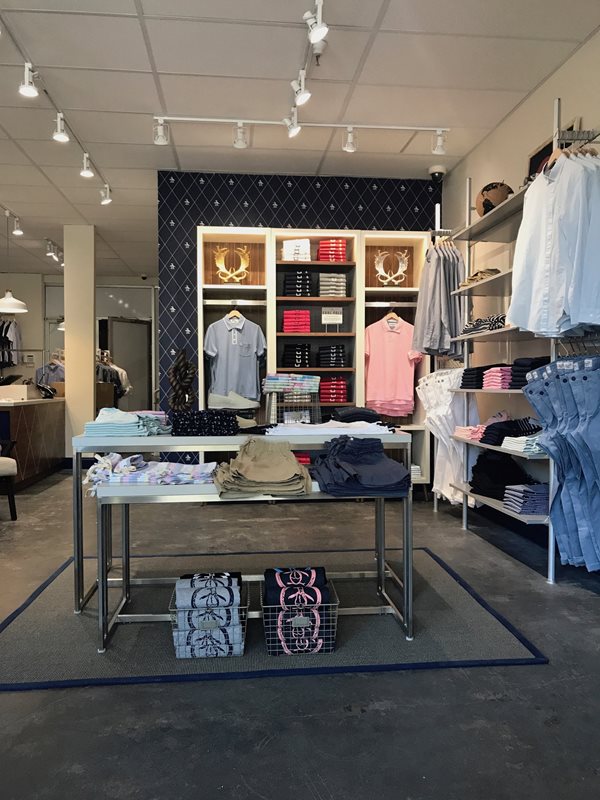 Original Penguin
launched its pop-up store in Aspen, Colo., located at 555 East Durant Avenue next to the Aspen Mountain Club. It will serve as a sneak peek at the brand's upcoming new store concept, which is based on a well-balanced, playful aesthetic that Original Penguin likes to call mid-century quirk.
The 800-square-foot store is designed with a fresh take on post-modern design all while keeping it quintessentially Original Penguin with nods to its 60-year heritage and Aspen-inspired finishes. Walnut wood textures against crisp, white backdrops create warmer tones throughout the store.
Oscar Feldenkreis, CEO and president of
Perry Ellis International
, said, "We are excited about the new store. Not only is it in a strategic location that appeals to our core customer but it rounds out our efforts in building our retail vision for Original Penguin."
Original Penguin offers a full range of apparel and accessories fit for the modern urbanite. Bringing together classic American sportswear and contemporary fashion with a heritage of craftsmanship, Original Penguin is style over fashion and originality over everything.