Sponsored Content
Personalized Retail: Catch Up or Risk Being Left Behind
Get great content like this right in your inbox.
Subscribe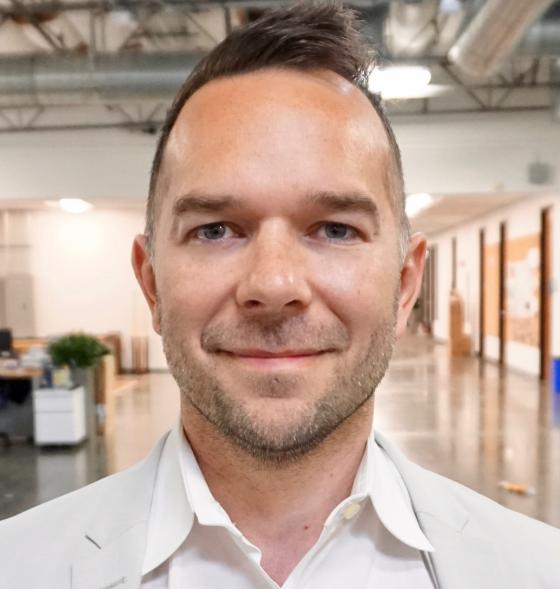 Consumers have become conditioned to a personalized path to purchase regardless of the channel they choose to shop. Those retailers that fail to deliver it in a seamless, memorable way run the risk of turning their customers away and never getting them back.
Retailers have a plethora of information on their shoppers thanks to a host of next-gen digital touchpoints, but without the analytical and operational firepower to turn that data into actionable insight, retailers are doing little more than spinning their wheels.
To uncover how retailers can get the most of their data and take their personalization efforts to the next level, Arm Treasure Data's director of marketing Erik Archer Smith sat down with RIS for an exclusive Q&A on the topic.