Retail Sales Drop in February
Get great content like this right in your inbox.
Subscribe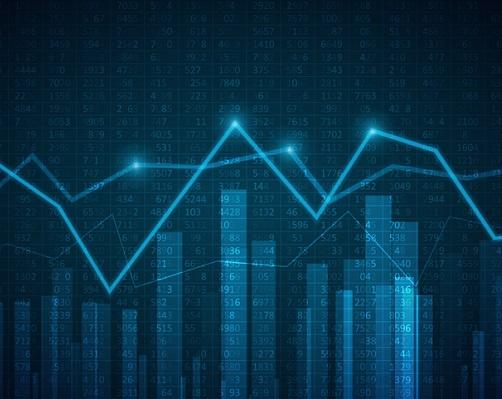 Following positive growth in January, retail sales dropped .2% in February. The reversal marks a return to negative month-to-month sales totals. The industry was encouraged when sales increased .7% in January following a disastrous December that saw sales drop by 1.6%.
The advance estimates released by the U.S. Retail and Food Services was not all doom and gloom however, as the February 2019 sales figure of $506 billion represents a 2.2% increase over February 2018 numbers.
In addition, total sales from December 2018 through February 2019 were up 2.2% year over year. In the report the December 2018 to January 2019 percent change was revised from up 0.2% as reported last month to up 0.7%.
Non-store retailers were up 10% from February 2018, while health and personal care stores were up 5.9% percent.