Retail Sales Rebound With .2% Growth in January
Get great content like this right in your inbox.
Subscribe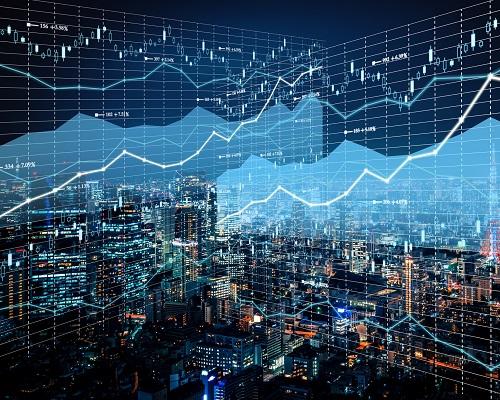 Following is disastrous December that saw retail sales drop 1.6%, the biggest decrease in a decade, industry sales increased a modest .2% in January, reports the Commerce Department.
The estimated $504.4 billion retail collected in January represents a .2% increase over the previous month, and 2.3% increase over January 2018.
Sales from November 2018 through January 2019 showed more significant growth, up 2.6% year-over-year. In addition, the Commerce Department updated previously reported numbers for November 2018 through December 2018 from down 1.2% to down 1.6% percent.
The sales estimates are based on a subsample of the Census Bureau's full retail and food services sample. A random sampling method is used to select more than 5,000 retail and food services firms whose sales are then weighted and benchmarked to represent the complete trade area of over 3 million retail and food services firms.