01/03/2019
Retail's Big Show Introduces Workshops
Retail's Big Show is now even bigger with the introduction of workshops for the first time ever.
The three new workshops at NRF's Big Show 2019 cover the areas of food and beverage, cybersecurity, and supply chain and logistics. Through shared stories from the industry's best, attendees can focus on their specific business. Each workshop is designed to leave attendees with essential information not readily available during the show.
The workshops are for retailers only and not open to the press. They each run around six hours long and include networking lunches, as well as networking breakfasts for early sessions and a networking reception for the afternoon workshop. Click here for the full agendas. 
Here is a quick look at the three workshops and some highlight sessions from each: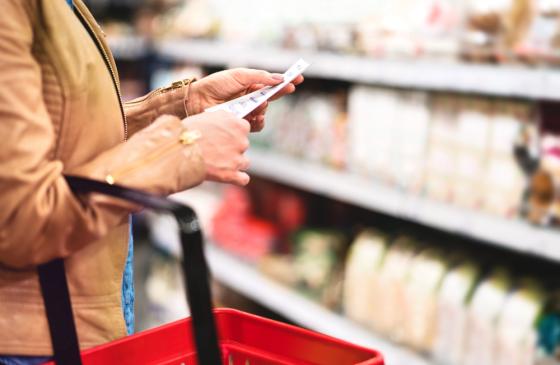 Monday, January 14, 12:00 - 6:00pm
Produced in partnership with the NRF by the International Food and Beverage Technology Association (IFBTA), this half-day workshop will feature top industry Operators, CIOs, CFOs, and IT Directors who will delve into the latest in foodservice technology – and discuss the challenges and successes they've had during the implementation process. 
Highlights
Utilizing Artificial intelligence (AI) can increase sales by providing data from point-of-sale systems, social media, credit cards and more. Join Sherif Mityas, chief experience officer, TGI Fridays, for the "How AI bots are taking over food service" session on the ways AI bots can help boost revenue.
In the panel session "Cybersecurity: What does it mean to my F&B operation?" panelists Mark W. Davis, VP, Cybersecurity, Sonic Drive-In, and Lou Grande, SVP, Information Technology, Red Lobster, will address these questions to provide the knowledge attendees will need if their business's security is ever compromised.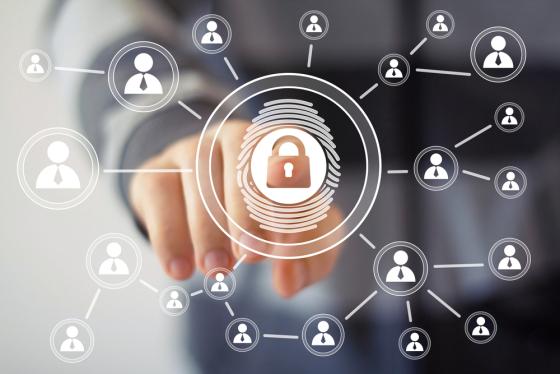 Wednesday, January 16, 8:30 - 3:00pm
This half-day workshop will provide retail business leaders and information security professionals with strategic insights on cybersecurity threats and how they can mitigate cyber-related risks to the retail enterprise through in-depth discussions of the major cybersecurity challenges facing the retail sector. Attendees will also participate in a "cyber war game" that simulates the critical decisions that leaders must make in responding to cyber incidents. 
Highlights
In this workshop the closing keynote "Cyber Everywhere" will feature Target's chief information security officer Richard Agostino. During the Cyber Wargame exercise, participants will learn how cyber war gaming can be used to navigate the complexities of cyberattacks, mitigate risk through preparedness, and increase overall business resilience. Scenario events will be injected in the form of short video clips and images. Following each video clip, a panel will provide insight on leading practices as they analyze three action choices presented to them. After each panel discussion, members of the audience will be asked to vote on the action choice they think is best using SMS / text message.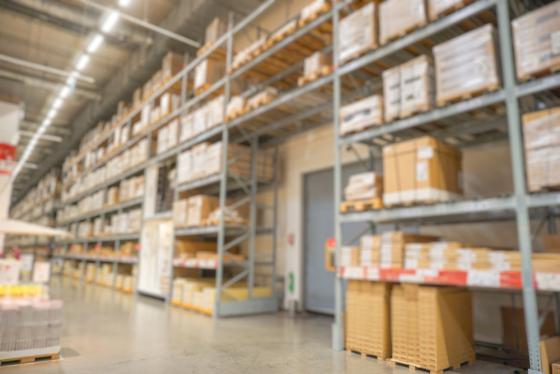 Wednesday, January 16, 8:30 - 3:00pm
Delivering a seamless customer experience begins and ends with supply chain proficiency. Success is contingent on getting every piece of logistics firing in sync – from planning to continuous visibility and from business process synchronization to destination reliability – and everything in between. This workshop will dissect the components of the supply chain and explore the latest technologies and processes needed to shift supply chain initiatives into high gear. 
Highlights
Retailers are wary of issues with workforce shortages, regulatory rules and trade tariffs.  Hear from experts in the trenches as they explore transportation solutions in the session "Navigating the transportation tightrope," including The Home Depot's Colby Chiles, VP, delivery.
Reverse logistics is vital for retailers looking to improve their overall customer experience and reduce costs.  The "Returns: Reducing costs and reverse logistics" session will detail ways to reduce customer post-purchase remorse, reduce cost impact and pave the way forward to avoid future customer returns. Hear from Sarah Hague, executive director, logistics operations, Glossier and leave with tactics to increase revenue through  efficient returns management.