Related Content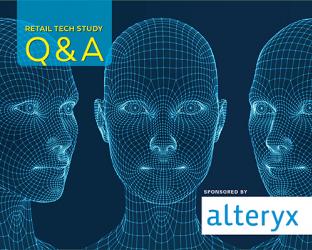 Sponsored
Retailers must move beyond traditional data analysis to uncover the hidden insights that create competitive edge.
Sponsored
By infusing the supply chain with game-changing tech retailers can ensure products are where they need to be, when they need to be there. Find out what innovative technology you need to have.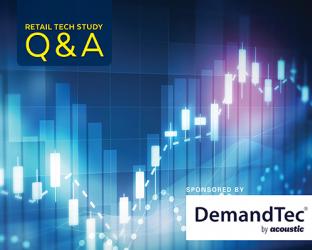 With the retail landscape in a state of turmoil accurate and dynamic pricing capabilities are more vital than ever. Learn how you can best leverage your pricing solution in these uncertain times.