08/23/2017
RIS Hall of Fame Class Unveiled
For over two decades, RIS News has been serving the retail technology community. The brand enjoys a front row view as IT leaders build and deploy countless game-changing technologies and strategies that help define the retail industry.
With 20-plus years of perspective at its back, RIS launched its first ever Hall of Fame at RES 2017. The Hall is open to retailers, analysts and vendors alike. And honors individuals that have embodied innovation, pioneered strategies and introduced leading-edge technologies over long and distinguished careers. Below are the three well-deserving individuals RIS has selected for its inaugural Hall of Fame class and a few career highlights from their illustrious careers.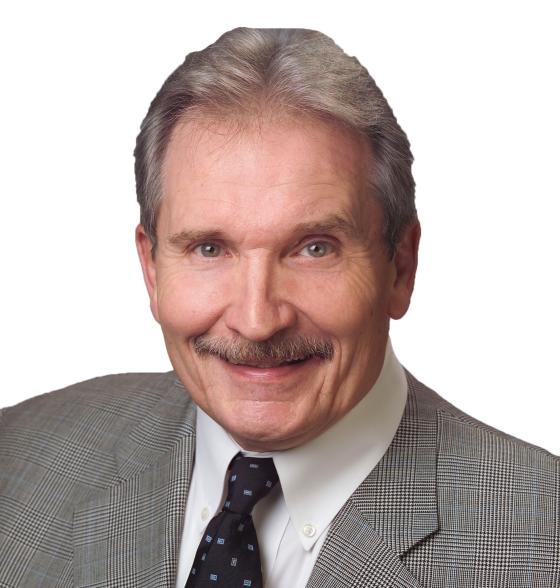 Richard Mader
It is fitting that Richard Mader is among the first inductees into the Hall of Fame. He worked in IT for over 40 years, starting out in state government, before entering retail working for Federated Department Stores, Bon-Ton and Boscov's. As the CIO of Boscov's for over a decade, Mader lead the conversion to bar code scanning and EDI, and implemented one of the first real-time inventory bar code scanning processes so store management and the CFO could monitor and manage inventory quickly, significantly reducing shortage.
While his work as a CIO is certainly noteworthy, Mader will go down in retail tech history for his work with ARTS. "Clearly my principal career achievement was my involvement with the Association for Retail Technological Standards (ARTS)," Mader says. Mader was the first chairman and executive director of the organization and held those titles for 20 years.
Under his leadership, the association worked to enable the low cost, rapid deployment of technology in retail by reducing integration efforts through platform independent, vendor neutral standards. "The ARTS data model, unified POS, and standard integration schemas became global standards which enabled fulfillment of our mission," he says.
Mader has been a friend of RIS for years, always willing to lend a helping hand or offer some advice whenever needed. "I am honored to be included in the RIS' Hall of Fame," he says. "My Hall of Fame plaque is hanging proudly on my wall."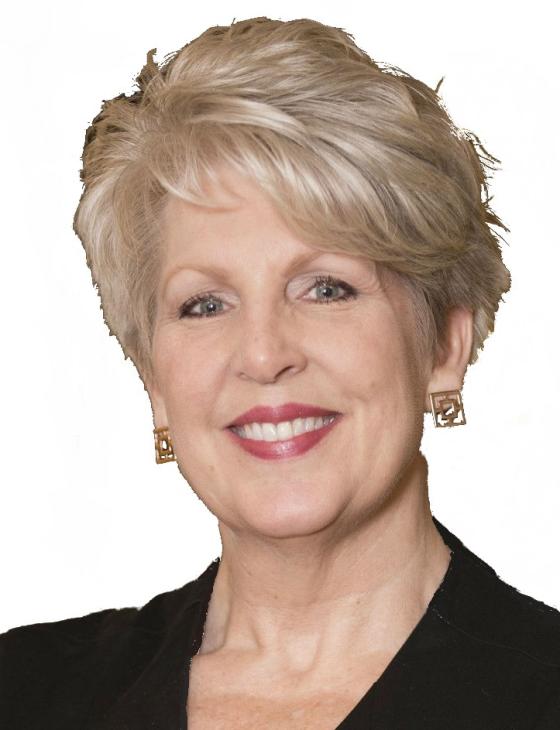 Vicki Cantrell
Vicki Cantrell is a retail strategist, community builder, global executive, and former retail chief operations officer and chief information officer.
Over her decade's long career in retail management, she served as the COO and CIO of Tory Burch during a period of extreme growth and expansion domestically and internationally. In addition, she was the CIO of Giorgio Armani Corporation and held positions of growing responsibility with Gucci Group, Party City and JCPenney.
Following her time in corporate retailing, she served as NRF's senior vice president, communities and executive director, Shop.org. In that role, she was responsible for providing strategic direction and management of Shop.org, NRF's digital retail division. Additionally, she provided oversight for the NRF communities, including the CIO Council, Digital Council, CMO Council, ARTS, and Loss Prevention Council.
Currently Cantrell is active as a retail strategist and leans on her extensive leadership and technology experience to advise on the current retail landscape. She believes that although technology has a vital role to play, many retailers have become too reliant on technology. The industry must not lose sight of its roots as a people business and the importance of strong leadership.
"Leadership has always been critical," Cantrell says. "But for a while the focus has been less on people and more on technology and innovation. The right collaborative leadership is vitally important. If you look at the retailers that are doing really well right now and you look at their leaders and you can figure out why."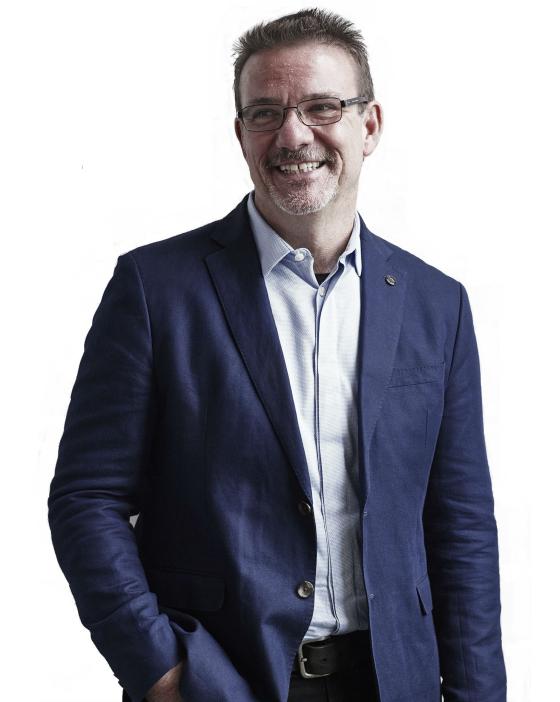 Michael Relich
Michael Relich is the chief operating officer at Crate and Barrel, responsible for corporate operations and overseeing the IT, sourcing, supply chain and international teams. Prior to joining Crate and Barrel, Michael was the chief operating officer of Guess?, where he was responsible for leading the retailer's global operations and driving long-term strategic growth initiatives.
One of Relich's crowning achievements was the development of an iPad application while at Guess?, just six months after the technology was first released. The dashboard solution combined rich media with product photos so buyers didn't have to simply rely on product names but had accompanying images and product descriptions.
"So many things that have happened over my career," Relich says when asked about some of his career highlights. "Some of the things that are old don't seem so big anymore but at the time they were pretty out there. The iPad dashboard was a big hit. In fact, MIT actually studied our work and we won an award for it. I am really proud of that application."
Although he is now a Hall of Fame member, Relich's career is far from over. Currently he is working on a 3D mapping project that allows Crate and Barrel's furniture to be virtually placed into a customer's home to see how it would look in the room. In addition, he continues to explore the power of artificial intelligence and the innovative ways bot technology can be used to both enhance the customer experience and reduce expenses.