05/15/2017
The Rise of Shoppable Content: How Online Retailers Can Leverage Performance Marketing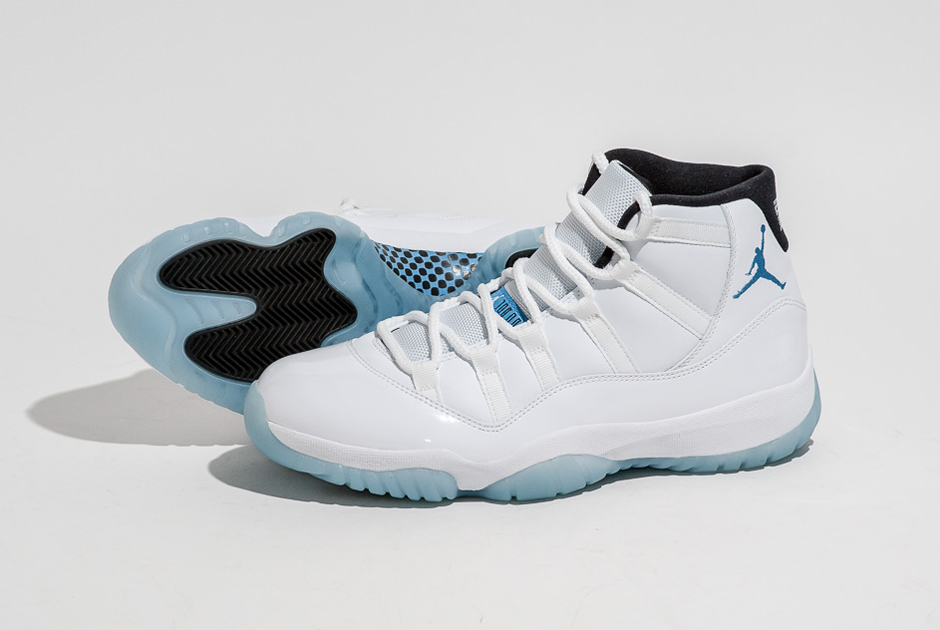 NiceKicks owner Matt Halfhill grew his online influence from his blog to his Twitter with the use of revenue generating links that can be shared via social media. Matt tweeted "GO GO GO!" with links to Air Jordan 11 Retro 'Legend Blue' blue shoes. Within 24 hours, Matt's tweet had 72,000 clicks and $300,000 in sales. There is absolutely no denying that Matt's tweet influenced the purchase decision of many, and that this further solidifies the transformation of online retail.
With the rise in social influence on purchase decisions and headwinds faced from eroding display revenues, publishers are shifting gears and opening new content monetization opportunities for retailers. Today, publishers are beginning to turn their online content into e-commerce businesses, one of the numerous signals of how prevalent shoppable content has become. Take, for example, the New York Times acquisition of Wirecutter, the launch of New York Magazine's The Strategist, and MSN recently launching a monetization platform to tap into the commercial intent that lives within their content.
This rise of what's called "performance marketing" comes at a time where traditional online revenue and shopper engagement generators, such as display ads, are declining, and are now largely either ignored or erased by ad blockers. Michael Rosenwald of the Columbia Journalism Review said, "The damage is more than financial...while print ads were relatively innocuous and unavoidable, digital ads are different. They aren't static. They blink. They follow. They irritate. And readers can do what they never could in print: erase them." Retailers are now faced with the challenge of finding new revenue-generation opportunities, and affiliate links within a larger performance marketing program is an effective answer to the challenges that have arisen in this new online media landscape.
While it may be common knowledge that ad blockers are having a real impact on the way retailers engage with audiences and generate revenue, for many large publishers display still represents a large portion of their revenue. This can pose a frustrating challenge for retailers looking to drive people to their landing pages, as people will continue to erase the ads that are served to them.In addition to the revenue component, it's important to understand that retail engagement strategies governed by display advertising are inherently lower quality than content focused on performance marketing. Performance marketing breeds high quality content with the purpose of informing and influencing its audience, without the intrusive (and more often than not, ignored) visual display ads we're so used to seeing. Aside from delivering retailers high-intent traffic, performance marketing also provides retailers with a highly incremental source of traffic resulting in new customers.
Just as the retail industry shifted from brick-and-mortar stores to online shops, the advertising landscape will turn toward performance marketing, and the way we consume online media and make purchase decisions will evolve along with it. So what does all this mean for the retail community? Content-driven commerce will continue to fundamentally change how retailers engage with their online audiences. In order to adapt, retailers must understand three key points:
1.Publishers will shape their content to make it more focused on e-commerce and implement performance marketing networks similar to MSN's recent program launch.
2.Consumers will make an increasingly large portion of their purchases based off the influential content they consume online.
3.Retailers must understand why, how and where to shift their online revenue generation strategies in order to harness the power of performance marketing.
-Oliver Roup, CEO of VigLink