07/10/2019
Sally Beauty Goes Live with Customer Experience Management Solution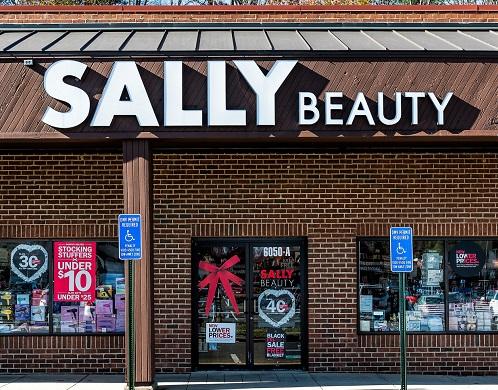 Seeking to better understand and act on insights garnered from its customers, Sally Beauty has implemented a new cutting-edge customer experience management solution.
The retailer has partnered with Service Management Group (SMG), a global customer experience management, employee experience and brand research partner to more than 500 brands, on the project. The retailer can now benefit from actionable insights delivered through a technology platform and industry-leading professional services.
"At the end of the day, it's about listening to your customers, turning that feedback into actionable insights and giving your employees the tools they need to make changes," said Andy Fromm, SMG chairman and CEO. "We're honored to be working with the team at Sally Beauty, and we look forward to helping them use customer insights to take their business to the next level."
Using SMG VisitView, a location-level CX survey, Sally Beauty is capturing customer feedback across its retail locations through a post-purchase e-mail invitation. In addition, Sally Beauty is leveraging SMG eTrack to capture feedback from both purchasers and non-purchasers about the online shopping experience, measure satisfaction and evaluate conversion rates. Following delivery, the retailer is using SMG PostShip — a post-fulfillment feedback tool — to measure order accuracy, timing and delivery satisfaction.
With multi-channel feedback data delivered via the smg360® reporting dashboard and mobile app, employees get a holistic view of key customer experience metrics and store leaders have anytime access to local customer feedback, role-based reporting and intuitive dashboards