04/30/2018
Scenes from RCAS 2018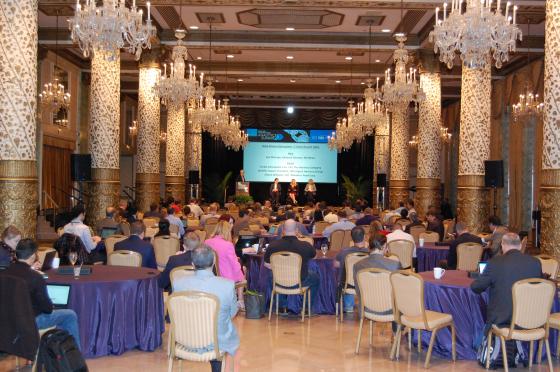 The Retail & Consumer Goods Analytics Summit is the place to learn from and mingle with the who's who in analytics.
The fifth annual event took place last week at the historic Drake Hotel in Chicago and saw over 200 retailers, consumer good executives, analysts and solutions providers gather to hear from the analytics industry's best and brightest minds.
Be sure to click here for continued coverage of the event including bios on the speakers and reports on the vital insights shared from the stage.
Below is a visual look at last week's event.