Sears Gets Vital Extension For Edward Lampert Takeover Bid
Get great content like this right in your inbox.
Subscribe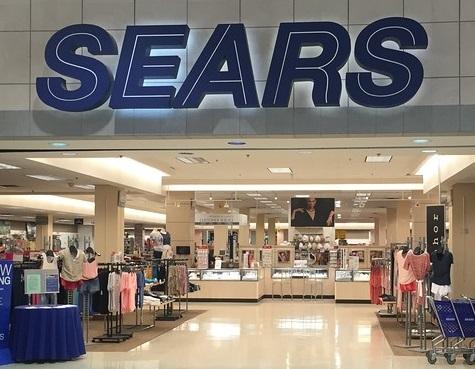 Sears Holdings Corp. is still in the game — at least until Jan.14.
After widespread reports that the struggling, 126-year-old retailer would seek the approval of a bankruptcy court judge on Tuesday to proceed with liquidation, Sears agreed to consider a revised takeover bid from chairman Edward Lampert — via an affiliate of its ESL Investments hedge fund — that would keep the company in business.
Lampert must submit the revised offer for Sears, along with a $120 million deposit, by 4 p.m. Eastern on Jan. 9. Sears will then allow Lampert to participate in a previously scheduled auction on Monday, Jan. 14, when it will compare his offer to others by liquidators, reported CNBC.
After an auction winner has been determined, a deal will require approval from the bankruptcy court on Jan. 31, the report said.
On Dec. 28, Lampert made a $4.4 billion bid to takeover Sears. One of the main points of contention in the negotiations between Lampert and Sears was whether Lampert's bid fully addressed the bankruptcy costs that Sears has racked up.