04/05/2019
Signet Closing 150 Stores, President Resigns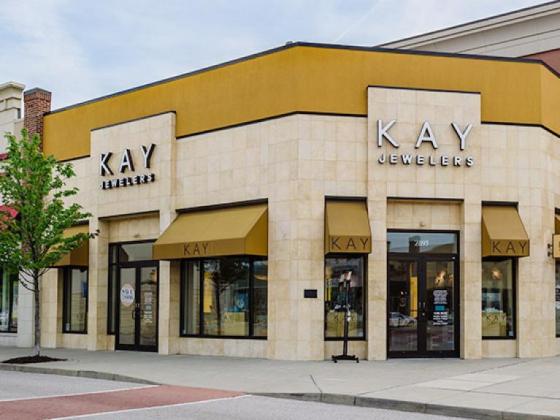 Sebastian Hobbs, Signet Jewelers Limited's president and chief customer officer has resigned from these roles. The news was announced in a Signet SEC filing. Hobbs will continue to be employed as an adviser to CEO Gina Drosos until June 30, the filing said. 
The announcement comes as the company continues to close its doors. The owner of Zales, Kay, Piercing Pagoda, and other brands is in the midst of a three-year turnaround plan, called "Path to Brilliance," that includes cutting costs. The retailer said it expects to close more than 150 stores in Fiscal 2020, with limited new store openings primarily consisting of repositions to off-mall locations. In Fiscal 2019, the company closed 262 stores. Combining the closures, Signet expects it will have reduced its store base by 13% over a three-year period.
"In Fiscal 2019, we began our Path to Brilliance transformation journey, building foundational capabilities to drive future growth," said Drosos. "We made progress on our Path to Brilliance initiatives, achieving double-digit e-commerce growth, delivering $85 million of net cost savings, and continuing to optimize our store footprint. However, we did not finish the year as strongly as expected due to a highly competitive promotional environment, continued consumer weakness in the UK and lower than expected customer demand for legacy merchandise collections that impacted our holiday fourth quarter results."
Drosos said the company is accelerating initiatives to further develop a seamless and personalized omnichannel experience. The company will focus on improving its e-commerce and mobile technology; reinvigorating its product assortment with more exclusive pieces and customization; increasing targeted messaging and promotional effectiveness; and enhancing full service offerings like repairs and piercings.