Sneak Peek: Giant Opens First Heirloom Market
Get great content like this right in your inbox.
Subscribe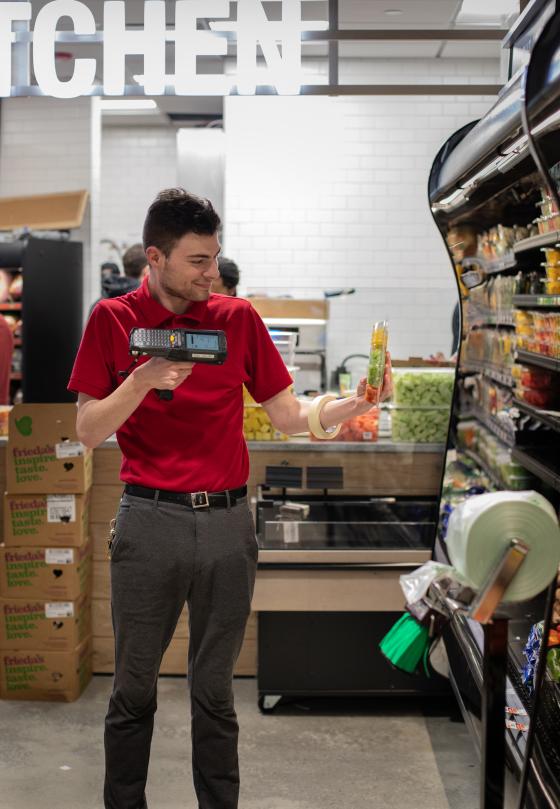 GIANT Food Stores has opened its doors to the first GIANT Heirloom Market. The store, located in the Graduate Hospital neighborhood in Philadelphia, PA, introduces a new store concept, format, and assortment specially curated for urban neighborhoods.
"We've had the privilege of getting to know our Graduate Hospital neighbors and they are the true inspiration for our new store," said store manager Angel Cordero.
The 9,500 square foot grocery store offers fresh, local, seasonal and flavor‐focused foods, everyday essentials and organic private brand Nature's Promise.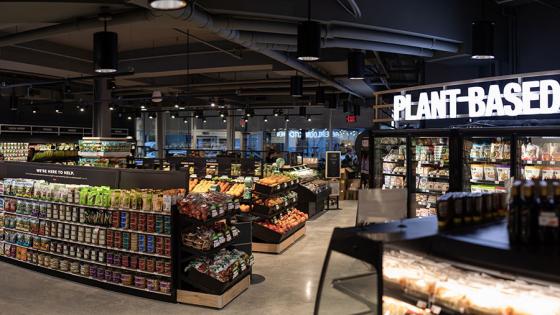 Based on an "endless aisles" philosophy that stresses ease and personalized solutions, if customers ever need something that is not available in‐store, associates will help guide them to in‐store iPads to order online, to be delivered the next day. For added convenience, GIANT Heirloom Market will offer both self and mobile checkout.
Community vendor partnerships are also center stage at GIANT Heirloom Market, including Philadelphia‐area food purveyors such as High Street on Market, Isgro Pastries, One Village Coffee, and Sarcone's Bakery.
The store features an onsite Produce Chef to encourage exploration and to cut fresh vegetables and fruit on demand. Customers will encounter a vast array of plant‐based foods, local artisanal breads, kombucha on tap, and can even create their very own olive oil and vinegar blends, infused with the flavors of their choice, at a do‐it‐yourself station. There is also a sampling station.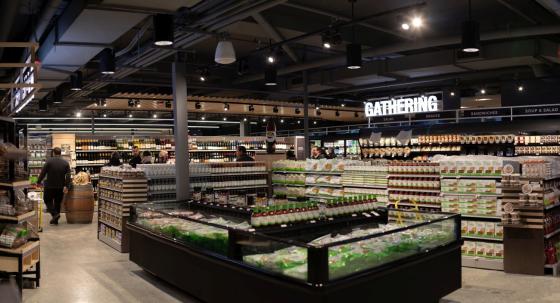 "We're proud to serve our Graduate Hospital neighbors during their culinary quests by offering fresh produce, meat and seafood alongside the Philly products they know and love all in a store designed for them," continued Cordero. "We're confident that by providing an authentic shopping experience, our passion for locally sourced products and our customers will shine bright at GIANT Heirloom Market."