Sobeys to Improve Customer Satisfaction and Reduce Shrink
Get great content like this right in your inbox.
Subscribe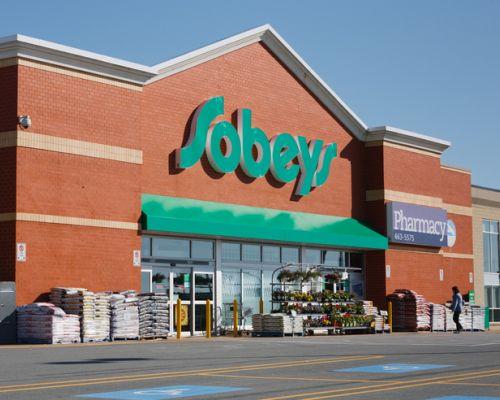 Canadian grocer Sobeys is replacing their legacy Exception Based Reporting (EBR) solution with Profitect's Sales & EBR module. The retailer will use Profitect's pattern detection and machine learning technology to analyze their sales data and create actionable opportunities that deliver value to their business. Areas of focus include fraud, shrink, process failures, training opportunities, loyalty behavior, returns, and labor efficiencies.
"We were aware of Profitect's reputation in the market as a leader, which is why we brought the team in to pitch, but it was really the first demonstration of their prescriptive analytics product that sold us," said Peter Enman, Loss Prevention Manager, Sobeys Inc. "Since then, we've continued to be impressed with the knowledge and understanding the team has of our business needs. We also spoke with existing Profitect customers for references and they all mentioned the agility and high level of customer service Profitect provides. We can't wait to get started."
Sobeys will also leverage Profitect's Mobile Field Application (MFA) to remove false positives in the field, drive smart task-management, and optimize performance in stores. Sobeys is planning to roll out Profitect across its 1,500 stores under all retail banners.