Strengthen Your Weakness and Maximize Your Opportunity
Get great content like this right in your inbox.
Subscribe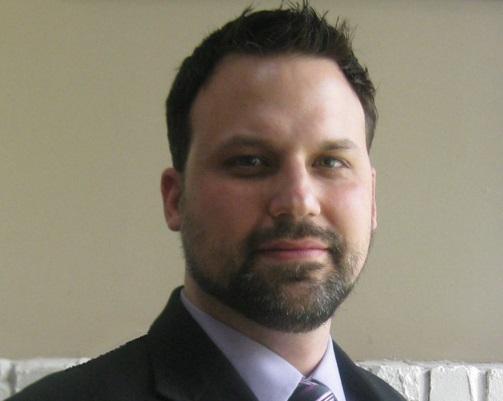 On the opening day of the Retail Experience Summit, Dale Carnegie consultant David Osborne will provide insight and methods to better manage business improvement, disruption management, leading employees across generations, and human capital management in a can't-miss interactive Innovator's Workshop.
Osborne will work with the audience to get their feedback about major challenges and goals in thinking like a startup; intentional innovation; managing disruptive changes to maximize the potential of digital transformation; and creating employee engagement as a strategy to build momentum and growth.
On the following day of the summit, Osborne will take to the main stage with the list of challenges and goals that were identified by retailers in the opening day workshop and mold them into an interactive session that offers clear guidance to overcome hurdles and build the kind of internal momentum that creates breakthrough success. 
Osborne is an executive organizational development consultant and trainer/digital team producer with the Dale Carnegie organization. Prior to joining Carnegie in 2005, Osborne spent 10 years in the IT sector as a business analyst and project manager. Passionate about helping others recognize and pursue their potential, Osborne specializes in employee engagement, leadership, project management, generational communication and leadership, and sales.
In addition to his more than 20 years of experience in sales, sales management, consulting, and customer service, Osborne is certified to facilitate all Dale Carnegie sales programming and has provided sales training for over 300 companies in vastly different markets; typically increasing sales teams' performance (closing ratios) an average of 20%.
The newly relaunched Retail Experience Summit (formerly Retail Executive Summit) will be held October, 2-4, 2018, at the Grand Del Mar, San Diego, California. The conference features a new interactive format, keynotes from retail leaders, peer-to-peer exchanges, relationship building, and the 8th annual CIO of the Year Awards. For more information, to view the full agenda, or to register for the event click here