Supply Chain Hiccups Derail Pier 1's Rebirth
Get great content like this right in your inbox.
Subscribe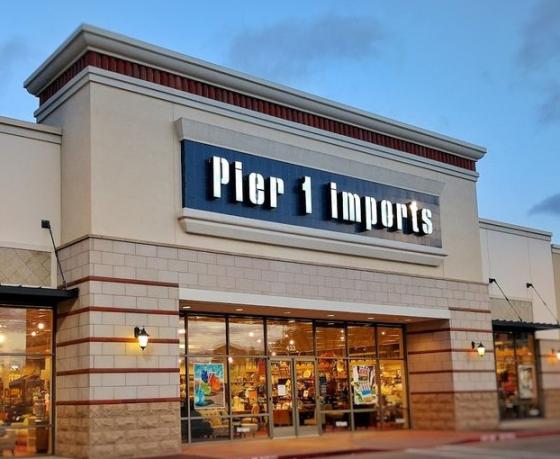 Implementation of a multi-year strategic plan just took a bad turn at Pier 1 and the reasons why are a reminder to all retailers why transformations are hard to execute.
A new day will take longer to dawn at Pier 1 Imports than president and CEO Alasdair James promised earlier this year when he unveiled a three-year strategic plan. That plan, called "New Day," is off to a rocky start with an 11.4% second quarter same store sales decline blamed on ineffective marketing and supply chain challenges that left its more than 1,000 stores without new products.
"We are disappointed in our results for the second quarter, which primarily reflect execution challenges as we prepared for and implemented our August brand re-launch," James said. "We are in the very early stages of the multi-year 'New Day' strategic plan we announced in April, and while we remain confident that our plan is the right course for Pier 1, it is now clear that our initiatives are taking longer than expected to gain traction."
That is a very different message than the one James shared with investors in late June when the company announced first quarter results two months after revealing the New Day plan. Sales were weak and profits were down, but the results were in line with expectations and even thought the three-year plan was just beginning it was said to be on track. Elements of the plan to strengthen the company's value proposition around new branding include refreshed assortments and sharper pricing, a more compelling shopping experience and dynamic marketing.
Initiatives in each of those areas are still expected to yield results, according to James, but the company isn't sure on the timetable. It suspended earnings guidance, which never sits well with investors who had their expectations elevated in April.
For more on Pier 1's New Day initiative and the obstacles that have derailed its success click here to read the full article in RIS' sister publication Retail Leader