Thomas Glaser Lands COO Position
Get great content like this right in your inbox.
Subscribe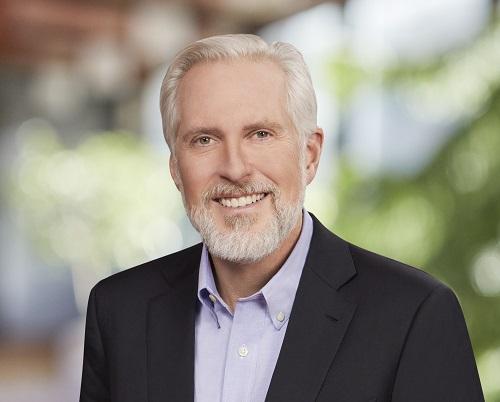 Tapestry has announced the appointment of Thomas Glaser, as chief operations officer, effective mid-July. Glaser will have responsibility across the end-to-end supply chain and the information technology backbone for Tapestry and its brands with functional oversight including product development and manufacturing resources, distribution, logistics, replenishment, e-commerce fulfillment and IT. He will report directly to the company's CEO, Victor Luis.
"Tom's leadership and outstanding operational track record at global multi-brand fashion companies make him an excellent addition to the Tapestry leadership team," said Luis "He is very well regarded for his strategic focus, team leadership, strong analytical and technical skills and exceptional business acumen. His experience in managing and transforming complex supply chains to deal with the endless innovation required by successful consumer franchises make him uniquely qualified to build upon the foundation that we've already created at Tapestry and I am looking forward to partnering closely with him in support of all our brands."
Glaser joins Tapestry from VF Corporation, where he most recently held the position of VP, VF Corporation and president, supply chain, responsible for the oversight of all of the company's global manufacturing, sourcing and operations. He joined VF in 2001 as managing director, VF Asia Ltd Sourcing in Hong Kong, where he played a key role in further diversifying and expanding VF's global sourcing network in support of the company's growing portfolio of brands. In 2006, Glaser was named president, supply chain, Europe/Asia. In 2010, he was promoted to VP, global operations, a role that he held until being appointed to his most recent position as president, supply chain, in 2012.
"Tapestry is an exceptional company with brands I've long admired, a history of authenticity and craftsmanship and a culture based on values that truly resonate with me. I look forward to contributing to its continued operational excellence and partnering with the entire team," said Glaser.
Tapestry is a New York-based house of modern luxury lifestyle brands. The company's portfolio includes Coach, Kate Spade and Stuart Weitzman. Each of its brands are unique and independent, while sharing a commitment to innovation and authenticity defined by distinctive products and differentiated customer experiences across channels and geographies.