T.J.Maxx Engages Shoppers with #Maxximizing Game
Get great content like this right in your inbox.
Subscribe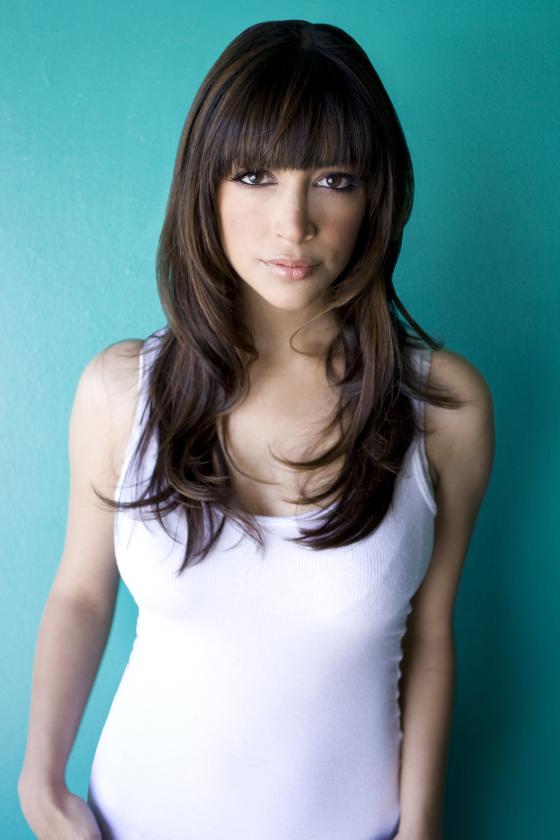 T.J.Maxx is launching a multi-day, multi-city interactive game.
The retailer is partnering with five "tastemakers" from coast to coast to hand-pick items for six different product installations that "Maxximize" joyful moments in a shopper's life – from fashion to home to vacation and more. The items will be featured within large-scale pods in New York City (March 5-7) and Los Angeles (March 14-16), popping up in a new location each day. Like the classic game of "guess-that-number," consumers will be invited to view the pods, in person or online, and guess the total cost of the items within, via Instagram.
The person with the most accurate submission for each pod will have the chance to win either the full pod contents or a T.J.Maxx gift card of equal value. At the end of each day, T.J.Maxx will reveal the actual value of the pod. 
To play, consumers can visit the pod in real life to snap a picture and post a guess of the total price to Instagram using #Maxximizing #contest. Participants can also view the pod on Instagram (@TJMaxx) or on each curator's social channels and share their guess in the comments section using #Maxximizing #contest.
The game will kick off with a three-day stint in New York City, beginning with the 'Maxximize Your Style' pod with items curated by actress Hannah Simone.
"My mother was a fashion designer and global traveler, so I grew up learning how to embrace my own style on a budget," says Simone. "Now, as a new mother, I hope to pass the same skills on to my own child. This is why I'm so excited to partner with T.J.Maxx to bring The Game of #Maxximizing to life and prove to shoppers that great quality and great prices can coexist."