The Top 4 Considerations for a Successful Holiday Season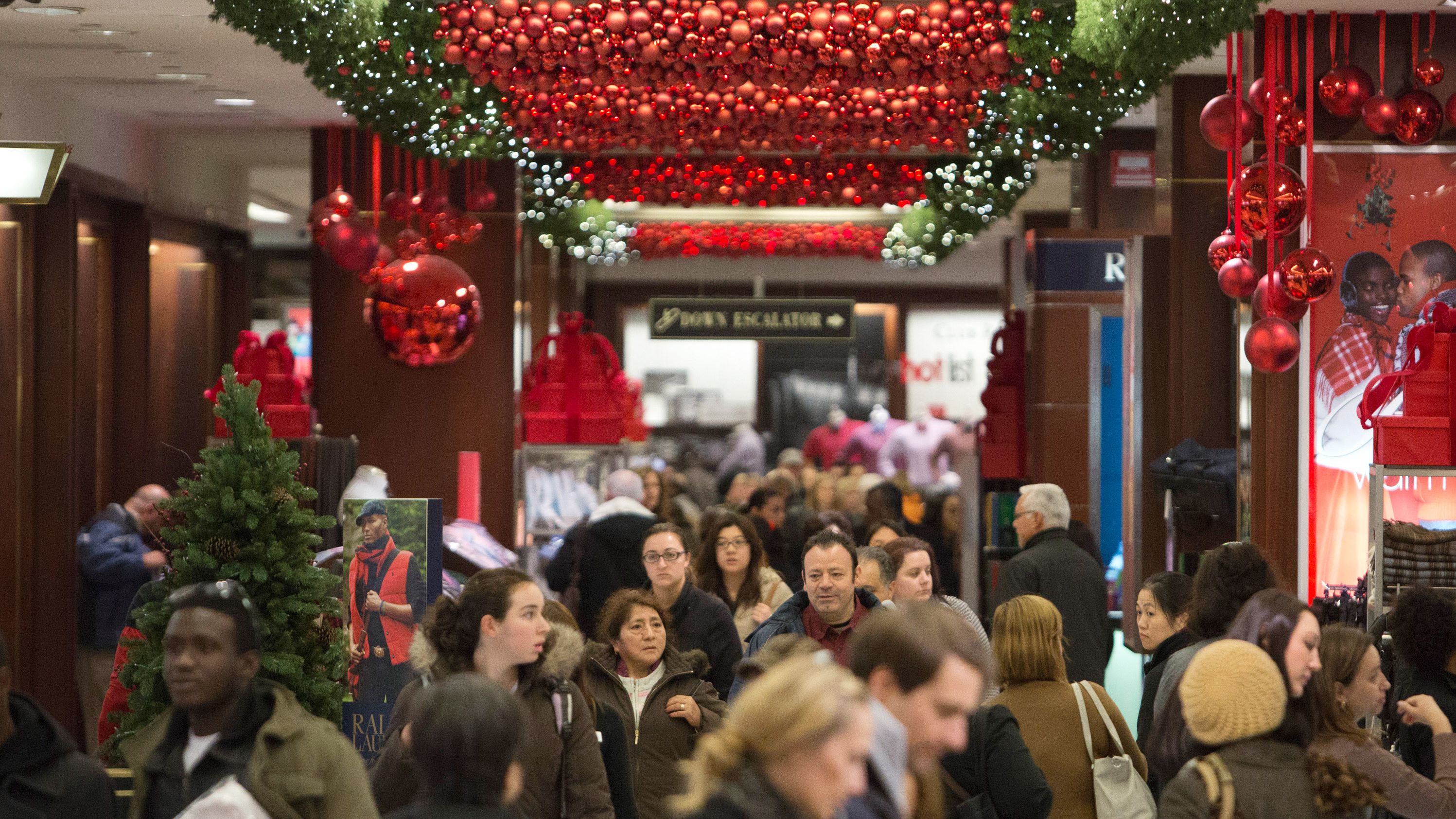 The arrival of the holiday season is one of the most exciting times of the year for both retailers and consumers. With a view to capitalize on feverish holiday spending, busy retail store associates scurry to keep shelves stocked while eager shoppers empty their wallets in preparation for the holidays. And with some retailers going into the final two months of the year with as much as a 30% gap in their retail sales plan, the holidays are a make or break time of year for both brands and retailers alike.

Successful brands, therefore, understand the necessity of approaching the holiday season proactively, by putting forward thinking processes in place and analyzing critical sales data to drive strategic buying decisions. By uncovering key insights using innovative and affordable software tools that measure key organizational metrics, brands are more enabled than ever before to greatly improve sales over the holidays with the help of valuable POS data.

The following key differentiators are what separate leading brands from their lagging competitors during the most wonderful time of the year:

1) Begin By Looking Back
For nearly all brands, the new year represents the beginning of a long planning process for the following holiday season. Successful brands reflect on their holiday sales performance quick and early. By listing out each key day of the holiday season (e.g. Black Friday, Cyber Monday, Christmas Eve, etc.) and analyzing each day's point of sale metrics, they can easily compare and contrast results. This level of insight empowers brands to customize their approach with each key retailer, guiding strategic decisions on where and what to sell the following year.

2) Proactively Plan the Holiday Product Assortment
Immediately following the holidays, forward thinking brands will assess each of their products and product lines. Employing the Boston Consulting Group's matrix approach, products are categorized as cash cows, dogs, question marks and stars. Without a forward-thinking approach and the right technology in place to support POS analytics, some brands are forced to take a 'copy-and-paste' approach to their holiday plans, not factoring in changing consumer preferences. This effectively leads to poor performance and loss of revenue the following year.

3) Get your orders in early!
After receiving orders from their retailers as early as February, proactive brands are quick to relay this information to manufacturing facilities overseas to get ahead of potential delays. Those brands that are slow to respond risk expedited shipment fees, or even short or late shipments to the retailer ahead of the holidays.

4) Don't leave marketing behind...
As the summer rolls in, marketing departments work frantically to put the finishing touches on marketing briefs ahead of the busy holiday season. Marketing teams are strategizing their holiday plans as early as spring, with design and advertising firms requiring up to 14 weeks of lead time to prepare key assets such as digital ads, radio scripts and commercial spots. Just like well-prepared shoppers who get their shopping done before peak holiday season, smart brands start their holiday planning well ahead to make sure everything is on-point for the holidays.

As the chief executive or head of sales for a growing consumer brand, these are just a handful of the many considerations that are critical to success for the holiday season. According to our recent survey of retail brands, brands are well aware of the importance of planning ahead, with 74% indicating that planning and forecasting is very important to their business. The unfortunate reality is that sales teams typically spend a majority of their time focused on the everyday operations of running their business, preventing them from planning ahead and being prepared for the holidays.

In order to get ahead and capitalize on the best shopping season of the year, forward thinking retail brands must leverage innovative technology to analyze critical sales data and put in place forward thinking processes to effectively plan ahead and enjoy the benefits of a fruitful holiday season.


Eric Green is CEO of Askuity, an analytics software platform that helps brands turn complex retail data into actionable insights and better business results.