03/07/2019
Top Tech Considerations When Implementing Selling Direct to Consumers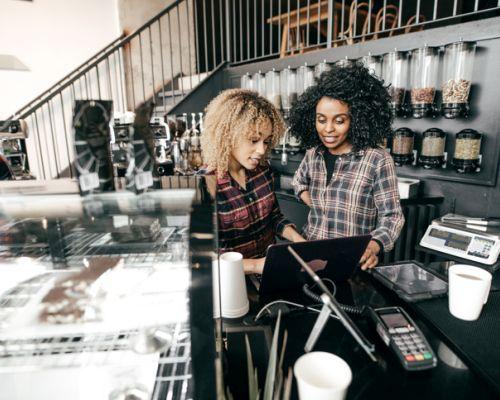 Technology has transformed the way consumers search, shop and communicate. Recent research shows that 59% of consumers prefer to do research directly on a brand's website and 55% want to buy from brands directly.
We've reached a point where, for the first time in history, online sales growth is surpassing that of traditional retail. In response, a growing number of traditional retailers are making the decision to pursue a direct-to-consumer (DTC) sales channel. In fact, 57% are now selling directly to consumers, representing the fastest-growing category in e-commerce.
However, traditional brands aren't alone. Technology has also leveled the playing field and lowered the barrier to entry for digitally native brands. With access to consumers provided by marketplaces like Amazon, what once required retailer, distributor and channel relationships can now be achieved by any manufacturer with a product to sell. Digitally native brands also have all the right technology in place, an advantage that traditional brands don't always have. 
Retailers hoping to apply thier existing technology to DTC will quickly learn it won't suffice. When considering DTC, it's important to consider technology in three ways:
Customer Facing: Consumers expect streamlined online shopping experiences with detailed product information and images, and purchases that are friction-free and fast. So, you'll need an eCommerce platform to get your digital storefront up and running. Also, managing relationships with customers is very different from managing relationships with retailers and distributors. Growing sales, generating customer reviews and driving brand loyalty requires a multi-channel customer service strategy that is personalized and seamless across all channels. A CRM system can help by providing visibility into customer needs and critical data you can use to enhance the customer experience.
Behind the Scenes: Your front-end, customer-facing website has to integrate seamlessly with backend systems, such as payment processing and inventory management, to ensure orders are processed quickly and reach the consumer without issue. These back-end-systems include everything needed to manage your warehouse and orders, process payments and prevent fraud. When selling DTC, your focus will shift from retailer/distributor relationships to fulfilling orders for customers and the technology you'll need is vastly different.
Implementation and Integration: Selecting the right technologies to support your DTC initiative is just the first step. Getting them up and running and working together is the equally important next step. You've invested in technology to support your broader business, so integration with this new method of selling is critical. Make sure you have the right resources to execute and drive results in a timely manner. 
DTC is a big endeavor and requires an investment, but there are alternatives to building this on your own. While some brands attempt to piecemeal various partners and solutions to achieve their DTC goals, the customer ultimately suffers. Remember, consumers don't interact with individual departments, they form a relationship with your brand as a whole. Every aspect of your function should be integrated and working toward a common goal. A strategic partner can take your operation to the next level, often at a lower cost and with less headache than attempting to piece together point solutions.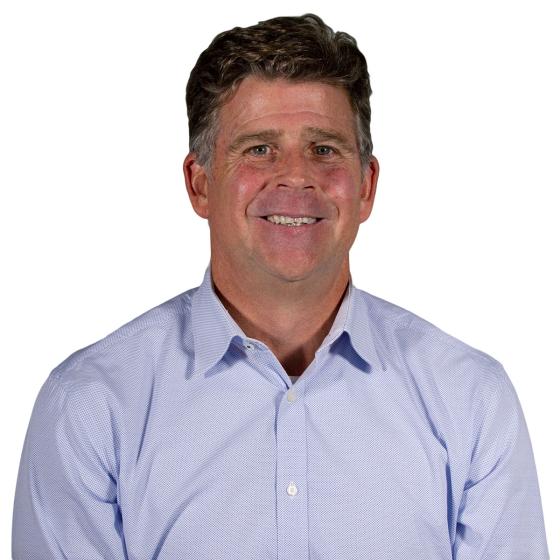 Jeff Cashman is CEO of Ally Commerce and has more than 30 years of experience in leadership roles at world-class technology companies. Jeff most recently was SVP of business development at Manhattan Associates where he helped lead the company's growth strategy and execution, doubling its revenue and driving its market cap from $500M to over $3B. Prior to Manhattan Associates, Jeff held senior executive roles in International operations, marketing, sales and business development at several growth stage companies in supply chain and retail technology. He began his career at Accenture and spent over 12 years in the firm's supply chain strategy practice.