Uber Testing Drone Delivery
Get great content like this right in your inbox.
Subscribe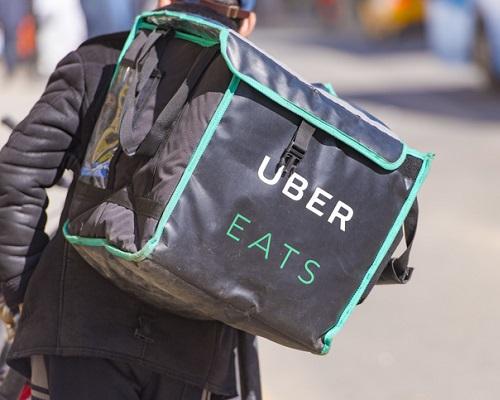 Uber is taking its fulfillment capabilities to new heights with the introduction of drone-based delivery.
The AP is reporting that the disruptive ride-share platform has begun testing McDonald's drove deliver in San Diego, with plans to expand to other restaurants later in the year.
The goal of the pilot is to reduce delivery times while simultaneously reducing the reliance on human labor in last-mile fulfillment.
Workers at the restaurant will load the food delivery into the drone, which is tracked by a new aerospace management system while in flight. Once it arrives at its destination it is met with an Uber Eats driver who will hand-deliver the order to the customer.
"We've been working closely with the FAA to ensure that we're meeting requirements and prioritizing safety," Luke Fischer, head of flight operations at Uber Elevate, said in a statement.
In addition to its future plans to scale the service to more restaurants, Uber also plans to begin landing drones on top of parked vehicles near delivery locations to secure them to the vehicle for the last mile.